FIRST sight. FIRST impression. FIRST spark.
That moment you hear an insight or see a new ingredient that sparks a whole new product idea. Or, when you hear groundbreaking research that inspires you to re-envision the way you sustainably package food. Or, when you meet someone you know who is going to change the way you see your work forever.
This is what FIRST is all about.
FIRST, where you will gain the insights to move your work, your business, and our global food system forward. Because when we all work together as one, we bring the world better food.
FIRST—food improved by research, science, and technology.
Join us July 19-21, for three FIRST packed days.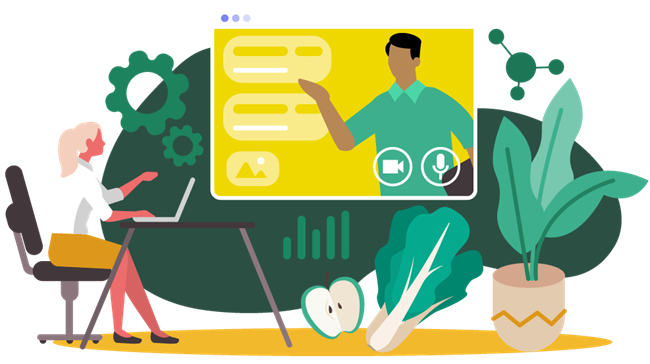 Featured Keynote Speakers
Keynote: Zero Hunger: Will We Get There?
Ambassador Ertharin Cousin, Co-Founder Food Systems for the Future a Global Nutrition Impact investment Fund
Keynote: Rising to the Challenge
Dr. Lisa Dyson, Founder and CEO of Air Protein, A World Economic Forum Technology Pioneer Company
IFTNEXT Food Disruption ChallengeTM Pitch Competition Host
Claire Schlemme, Founder and CEO of Renewal Mill
Get the latest on FIRST.
Sign up for email updates.