Sponsorship Opportunities
Propel your business or startup forward faster with FIRST Solution Exchange
No more cold calling—fill your sales pipeline with five days of targeted, strategic networking, business development, and partnering through curated meetings with qualified decision-makers, product developers, and innovators from around the world.
The FIRST Solution Exchange will take place throughout the week of July 19-23, allowing for ample time to attend exchange one-to-one virtual meetup meetings and all of the engaging content and networking opportunities provided during FIRST.
Special startup company packages are also available.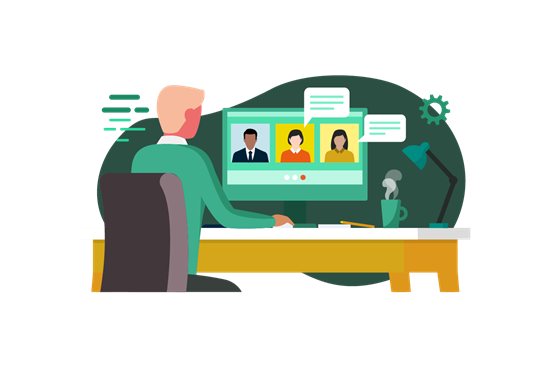 Generate New Business with Curated 1:1 Interactive Meetups
Get matched with prospects that meet your company's criteria;
Easily schedule 20-minute conversations with qualified leads;
Hear prospects' challenges and offer your company's solutions;
Demonstrate new products and services;
FIRST Solution Exchange—where you grow your leads and your business in just five meeting packed days.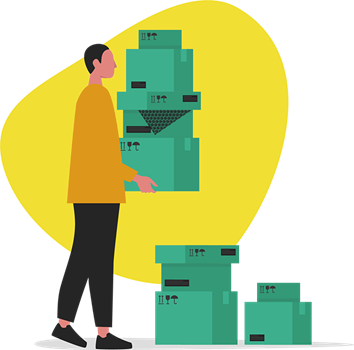 Customized Sample Boxes
Create an unforgettable impression for your prospective clients by participating in our sample box opportunity.
Your branded item(s) will be sent to targeted attendees before FIRST, so that they can more effectively engage with you and ask questions during the event.
Don't be the last to secure this limited opportunity.
Learn More About These Sponsorship Opportunities and More.
Submit the
inquiry form
to access our supplier and sponsor showcase microsite. You'll be able to peruse all of the different interactive and brand awareness options available, including special opportunities and pricing for startup companies.
Upon submission, one of our helpful sales representatives will be alerted and will reach out to you within 48 hours to assist you with any questions you may have.
Access Sponsorship Opportunities
Questions?
Should you have any immediate questions, don't hesitate to contact
Darlene Hankes
to connect with one of our helpful sales representatives!
Laura Daniel
Startups


[email protected]


+1.206.226.0839

Susan Young
East Coast & International


[email protected]


+1.215.287.6481

Bonny McColl
West Coast


[email protected]


+1.630.841.2928