Showcase your brand at IFT FIRST's Startup Pavilion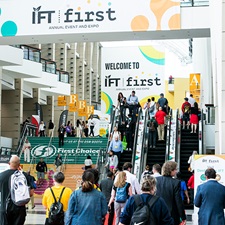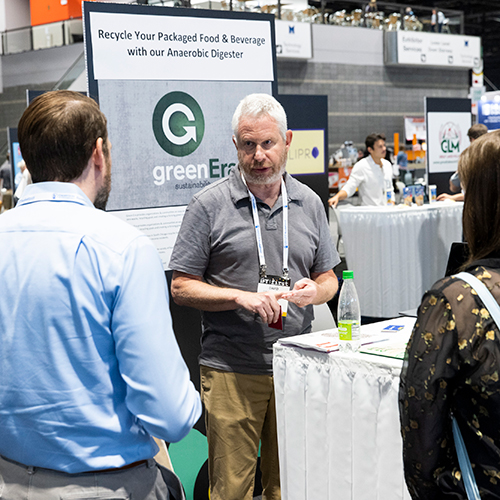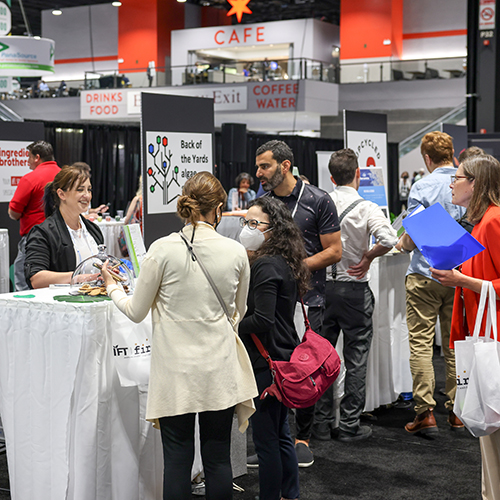 This year's IFT FIRST: Annual Event and Expo is expected to attract more than 17,000 attendees including your peers, ingredient providers, business professionals, product developers, food scientists and more.
Are you a business owner of a startup that is looking to generate leads, gain access to the science of food community and foster greater visibility for your life's work? Then, you need to be an exhibitor at IFT FIRST's Startup Pavilion!
Does My Business Qualify as a Startup at IFT FIRST?
Any stage food or food related startups are welcome! From pre-seed to growth stage, we know you and your business will benefit by participating in Startup Pavilion.
Plus, you'll have the opportunity to participate in The Pitch – a unique opportunity to promote your business among your colleagues, peers, the media, and potential investors.
Note: New products or divisions of an established company are not considered startups. Startups can only participate in the Startup Pavilion for a total of 2-years. If a company only exhibits in the main expo with a booth, they cannot participate in the startup pavilion during any subsequent years.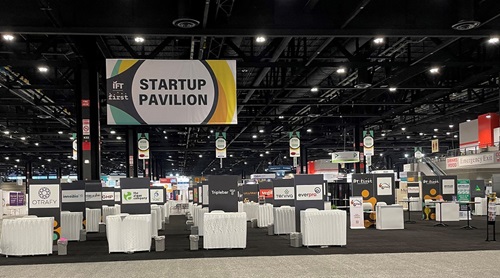 Don't wait, space is limited to the first 100 startups accepted to participate. You don't want to miss this amazing opportunity! Learn more below:
The Pitch!
Fast facts:
Participate in a speed pitch competition to get more recognition and attention for your brand.
Startups can only participate in The Pitch if they have a kiosk in The Startup Pavilion.
Participation is optional.
$10,000 prize available for The Pitch winner. Awarded on July 19, 2023.
Two $2,500 prizes available for The Pitch runners up. Awarded on July 19, 2023.

All prizes are presented by the Seeding The Future Foundation. IFT partners with Seeding the Future Foundation to host the Seeding The Future Global Food System Challenge, which provides monetary awards in the form of grants and prizes totaling up to one million US dollars annually.
IFT FIRST 2022 Startups
| | | |
| --- | --- | --- |
| Ancient Brands Milling | | |
| | | |
| | | |
| | | Rollicking Buckaroo Pepper Jam |
| | | |
| Back of the Yard Algae Sciences - The Plant | | |
| | Lemnature AquaFarms USA, Inc. | |
| | | |
| | | |
| | | Upcycled Foods Inc (dba ReGrained) |
| Creative Ingredients for Wellness | | |
| | | |
| Equinom LTD. (2022 Startup Pavilion winner) | | |
| | | |
| GHP Consulting and Testing LLC | | |
| GREAT LAKES MILLING CO INC. | | |