Promotional Opportunities
Take Advantage of Targeted Sponsorship & Advertising Opportunities
IFT's Annual Event and Food Expo provides companies targeted promotional opportunities to one of the largest concentrations of qualified food ingredient and R&D professionals. It's the ideal environment for keeping your brand top-of-mind to gain the competitive edge you need.
Stay tuned for new and exciting sponsorship opportunities that will be shared this fall.
IFT's Annual Event and Food Expo is where your company can:
elevate your brand from competitors
engage and strengthen critical business relationships
launch businesses and announce new products
build momentum and accelerate success
To learn more, contact your IFT Account Manager.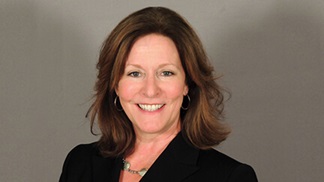 Susan E. M. Young
Director of Sales & Business Partnerships (East Coast & International)
Email:
[email protected]
Phone: +1.215.287.6481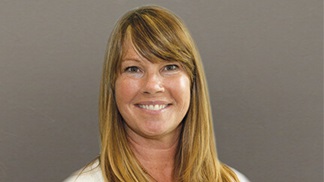 Bonny McColl
Strategic Account Manager (Mid-West and West Coast)
Email:
[email protected]
Phone: +1.312.604.0267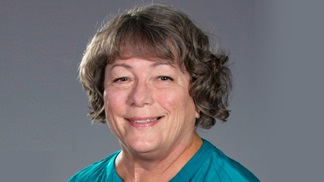 Not sure who your representative is?
Contact: Darlene Hankes
Sales Systems Administrator
Email:
[email protected]
Phone: +1.312.604.0269