IFTNEXT On-Demand Sessions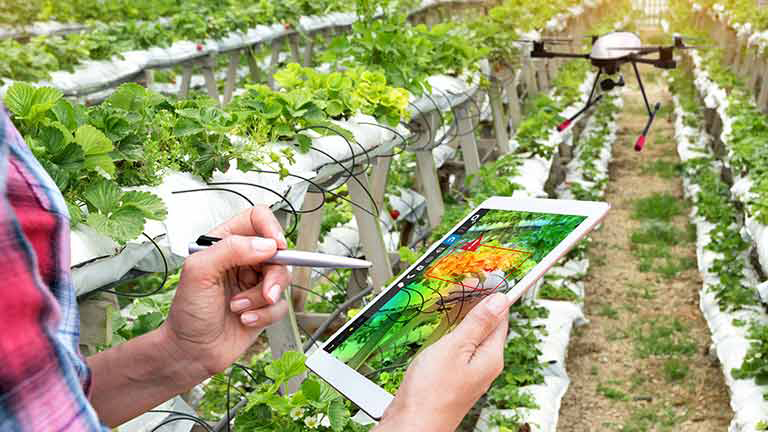 Where Innovation Finds Inspiration
Fuel your passion for innovation and stay ahead of the curve. IFTNEXT sessions are where you will learn what market, trend, and global forces are will affect the food industry of tomorrow and the varied perspectives and solutions addressing them today.
*SHIFT20 registration required to view recorded sessions.
IFTNEXT sessions sampling:
Humanitarian Food Science and Technology in Action or Inaction

Data Revolution: Is Food Safety Sitting on the Side-Lines?

Turning 'Greenness' into Green: Strategies that Support Environmental Sustainability and Market Success

Designed to Disappear: The Future of Sustainable Food and Beverage Packaging

UN Sustainable Development Goal (SDG 2)- Zero Hunger Challenge!

Interpreting Gut Microbiome Research in the Safety Evaluation of Foods and Food Ingredients

Stronger Together: Farmers & Food Companies in the Face of Climate Change

How to Use Strategic Thinking to Navigate 2020 Consumer, Food & Beverage Trends

Addressing the Food Industry Need for Agility with Flavor Sensory Data and Analytics

Food and Culture: Global Market Expansion for Startups

How will Artificial Intelligence Impact a Food Technologist's Role

Eureka Moments

Feed the Marketing Machine

Insights and Learnings from Applying Big Data and AI Technologies to Regulatory Food Safety Inspection Data at Scale

Robotics and the Future of the Food Service Industry

How to Use Strategic Thinking to Navigate 2020 Consumer, Food & Beverage Trends

Creating the Next Big Meat Analogue: An extrusion Demonstration

Quick Fire Sessions Exploring Upcycling

Stay in the Know
Our program development is moving fast, and we want to keep you in the loop. Be the first to know about program updates, new speakers, promotions, and more.