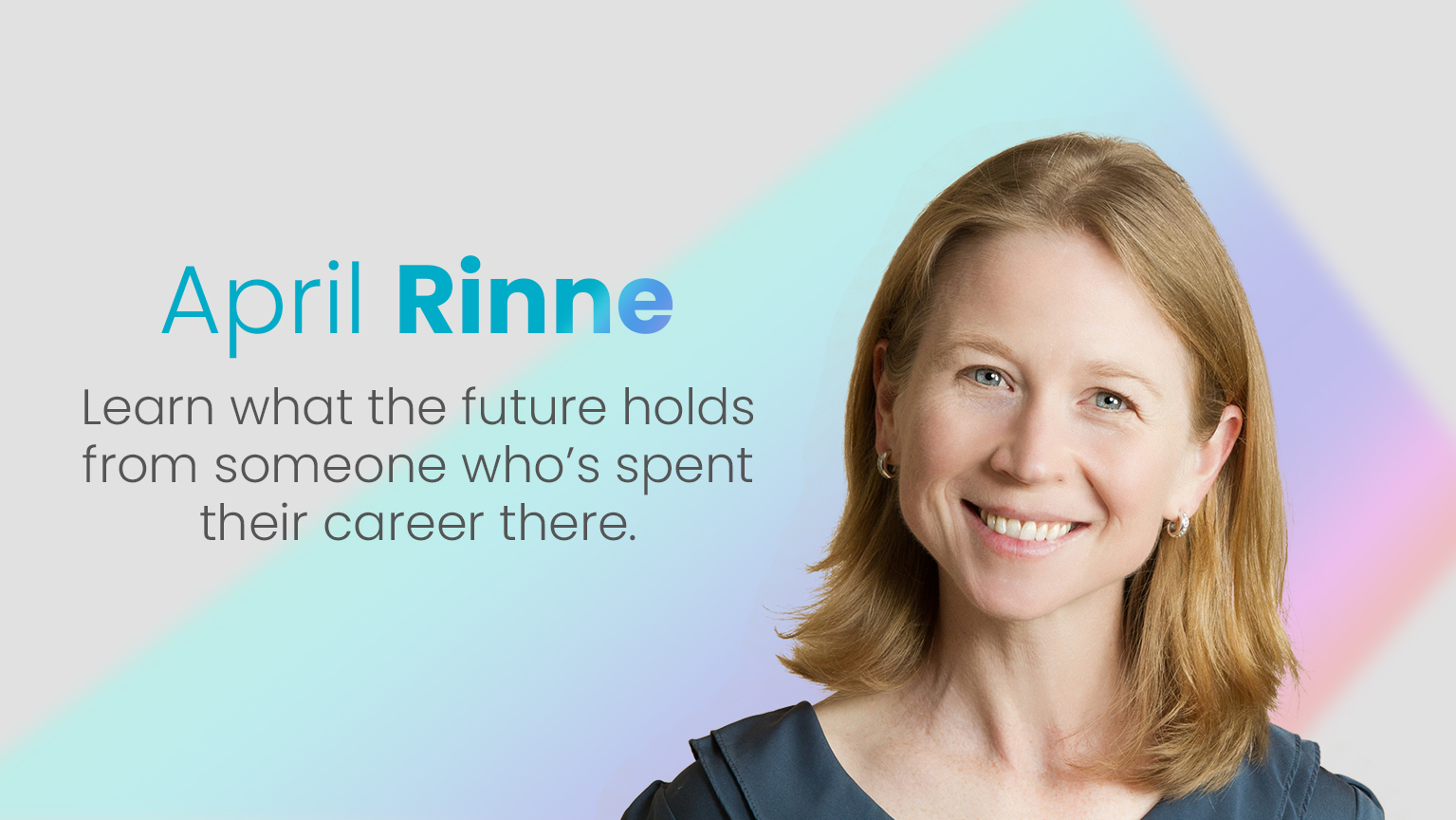 *SHIFT20 Registration Required
Kick off your SHIFT20 experience with a thought-provoking keynote address by April Rinne, member of the World Economic Forum, speaker, writer, and authority on the new economy, future of work, and global citizenship.
The world is changing, and April has spent her career making sense of these changes from the perspective of a trusted advisor, advocate, thought leader and lifelong global citizen. With more than 20 years and 100 countries of experience at the 50-yard line of emerging innovation, April brings a keen eye towards where the world is heading with no greater purpose than to help build a brighter tomorrow.
In this keynote April explores the critical role that food science, emerging technologies, and the food industry will need to play in addressing food security in the face of our current pandemic times and global climate change.
See also: Special Guest Frank Yiannas, FDA Deputy Commissioner of Food Policy and Response

See also: Special Guest: Eve Turow-Paul and Bob Jones: Hacking Millennial and GenZ Tastes