On-Demand Research Showcase & Presentations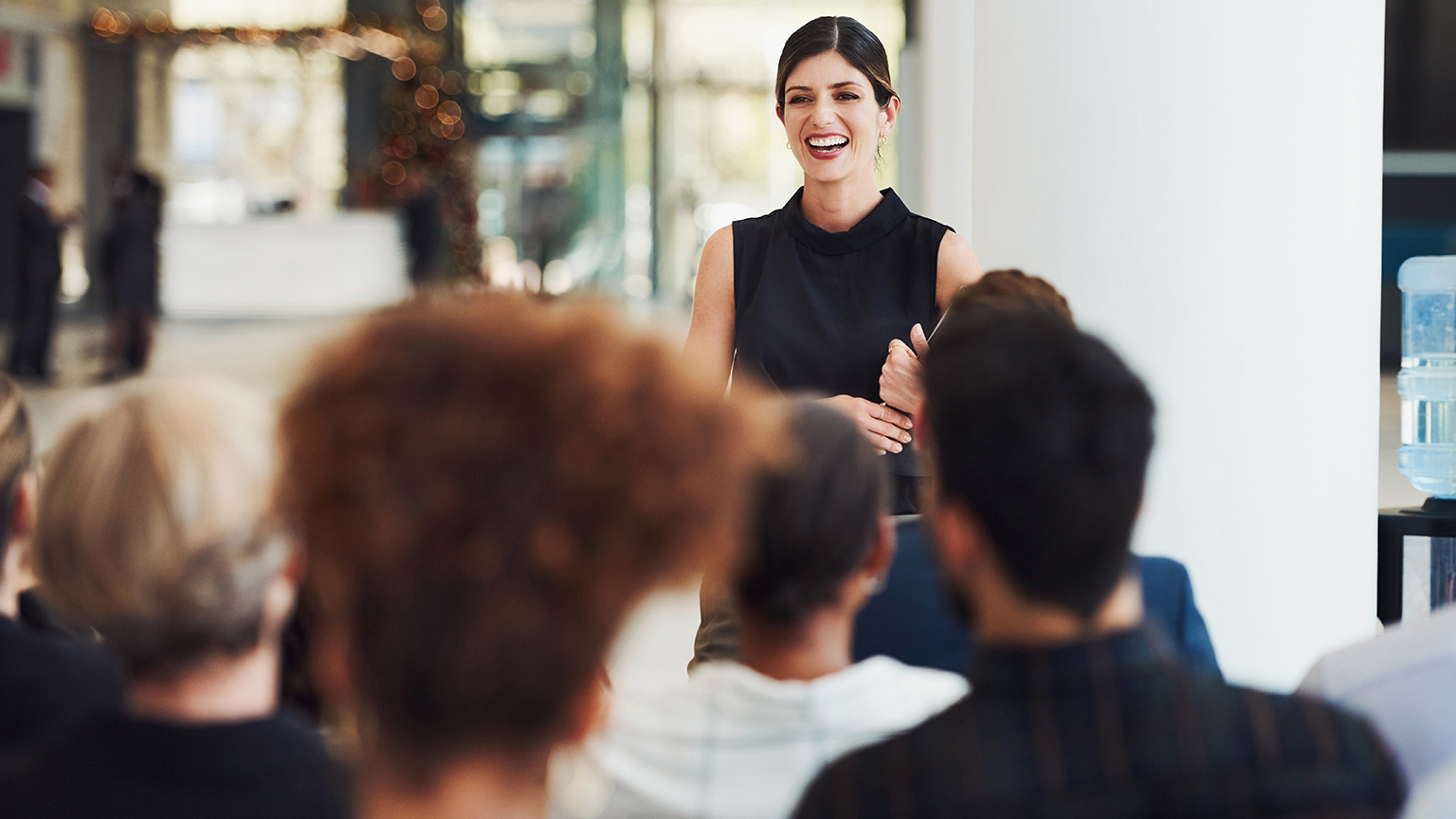 Research is the foundation of innovation. It provides us the critical insight into what is possible and inspires our creative thinking to help us imagine and design better food.
Join us online at IFT20 where you will have access to over 600 research presentations sharing the latest, global discoveries impacting food processing, food safety and security, quality assurance, packaging, sustainability, food policy, and more.
Challenge your current thinking, be inspired, and walk away with new ideas and solutions to take your work to a whole new level.
New this Year—Research Showcase
New to our research presentation program will be Research Showcase. Research in a TED talk style format with an interactive QA portion following each presentation. Come ready to be challenged and ask challenging questions!
Stay in the Know
Our program development is moving fast, and we want to keep you in the loop. Be the first to know about program updates, new speakers, promotions, and more.