Scientific and Applied On-Demand Sessions
Exploring challenging topics to solve some of the world's biggest food issues
In this year's scientific and applied sessions, we have designed a program approach that will explore the important topic of our planet's sustainability and its impact on our global food supply. More specifically posing the question:
Is our food system the single biggest threat to the environment and our survival?
To answer this question, we explore, discuss, and debate through five topical areas including health and nutrition, food safety and security, food sustainability, science and technology, and innovation.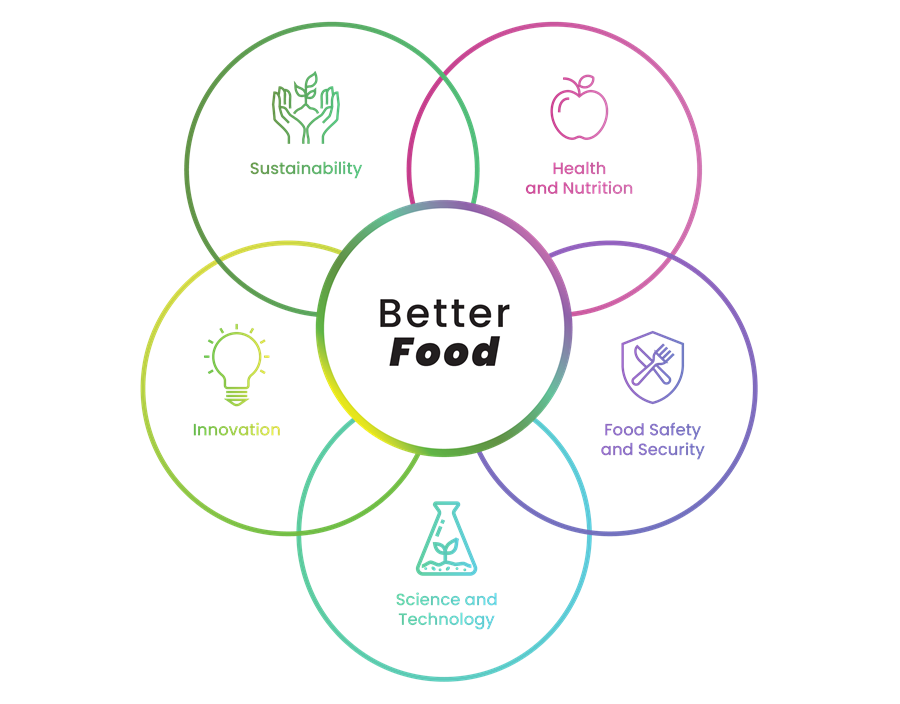 Each topical area is anchored by a provocative panel discussion setting the stage for a series of presentations, discussions, and fireside chats taking a closer look at the science, technology, and research tackling these important issues.
Sessions Program Highlights
Stay in the Know
Our IFT21 program development is moving fast, and we want to keep you in the loop. Be the first to know about program updates, new speakers, promotions, and more.