Expand your knowledge, exchange ideas, and stay relevant. IFT's online short courses allow you to take a deeper dive into relevant topics facing our industry today and into the future. Courses are team-taught by leaders and experts in the field of food science, technology, and related disciplines.
Currently scheduled courses include: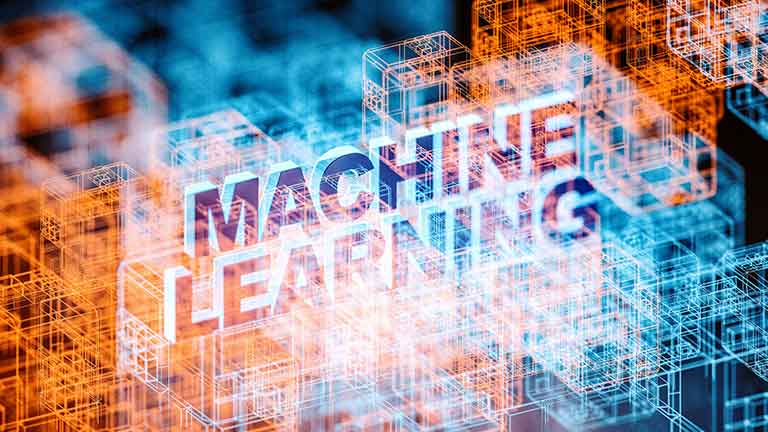 Intro to Machine Learning, AI, and Emerging Computational Tools (IFTNEXT)
This course has been developed for sensory and consumer scientists, product developers, market research managers, package/product testing specialists, and attorneys specializing in advertising law. This course is important because of the renewed interest in Machine Learning which is a sub-branch of Artificial Intelligence (AI). There are changes occurring that are not only altering the manufacturing landscape but also the need for and roles that people will play in the future of employment. It is important for the IFT community to embrace the coming changes and be prepared for the changing nature of work. One way of remaining relevant is to develop an understanding of emerging computational tools that require humans in the loop with machines and to be prepared to conduct work that cannot be automated.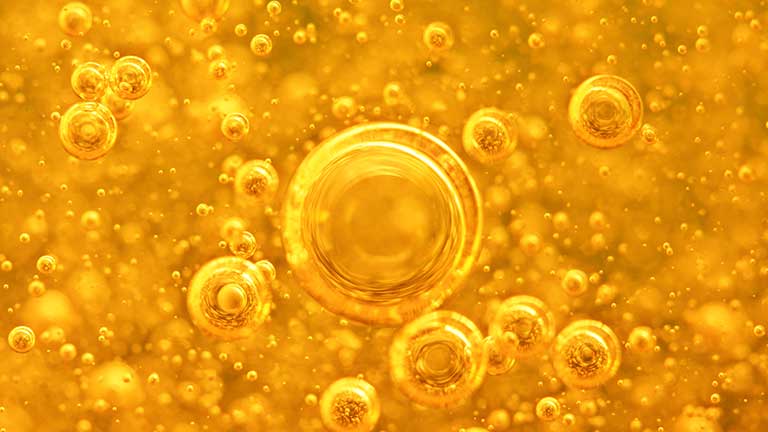 Survey of Flavor Technology: Applications and Interactions
This course provides you an overview of flavor chemistry and technology, interaction of flavors with food ingredients, application of flavors in food products, and the assessment of flavor quality changes. This two-day virtual course will cover in-depth training about the physical and chemical composition of flavors, sensory evaluation and descriptions of flavors, and the applications for use of flavor ingredients in the food and beverage industries. Interactive hands-on activities that you perform at home will ensure your understanding of key points in the lectures.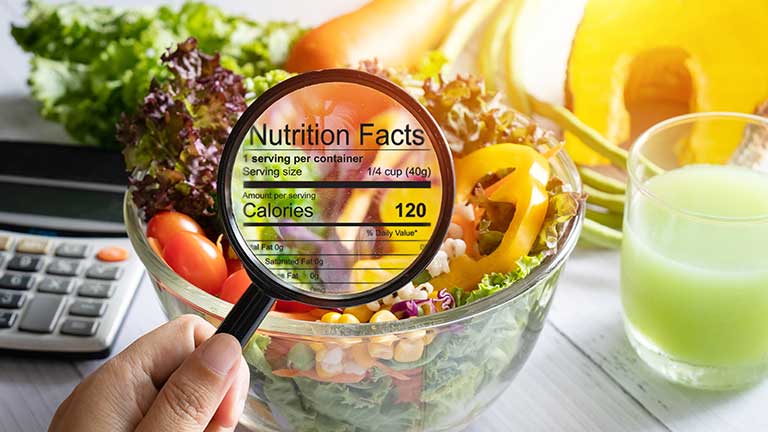 Labeling Requirements and Implications for Foods Marketed in the U.S.
Food labeling requirements in the U.S. are complex, and you need to stay ahead of the curve as they continue to be redefined. This course will provide you with the foundational and practical knowledge you need to comply with new and established labeling laws and regulations. Instructors will also cover emerging issues in regulation and labeling to help regulation professionals and product developers reformulate and react to marketplace drivers such as clean/clear labeling, corporate social responsibility, and responsible sourcing they need to understand the regulatory implications.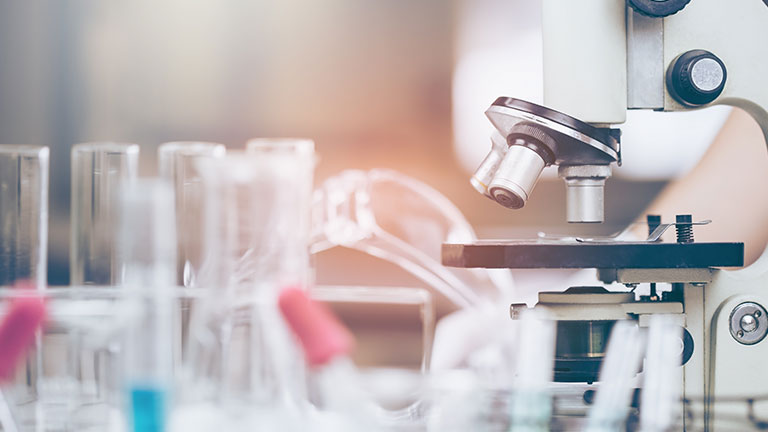 Food Science for the Non-Food Scientist
One of IFT's most popular courses will help you better understand and communicate with your technical teams and customers. Learn the basic principles of food science and equip yourself with an enhanced understanding of the role of food science in the development of food products. Gain a better understanding of the importance of food safety, basic regulatory issues and food science trends.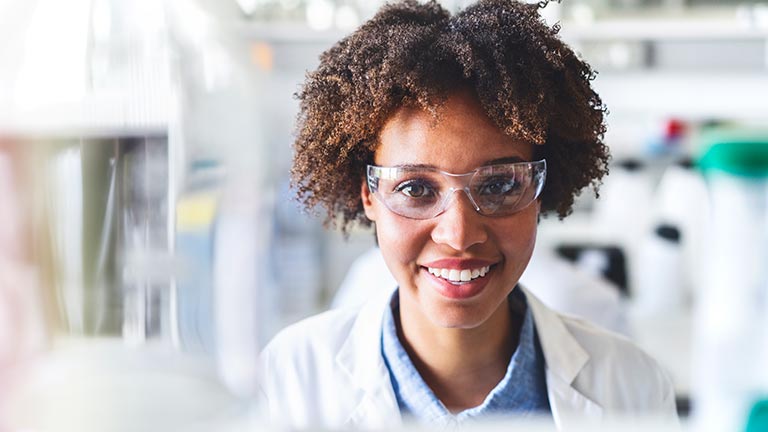 Certified Food Scientist Prep Course
This course is designed to help people considering or preparing to take the Certified Food Scientist exam to earn their CFS credential. A "crash course" in all eight content areas covered on the exam, this course brings in experts from academia and industry to go over the key topics and concepts in their respective content area and share real-life examples to help attendees understand the application of the concepts. A resource for CFS candidates with various backgrounds and from many countries, this course attracts a broad audience of professionals looking to enhance their knowledge and demonstrate their understanding of the wide area of food science.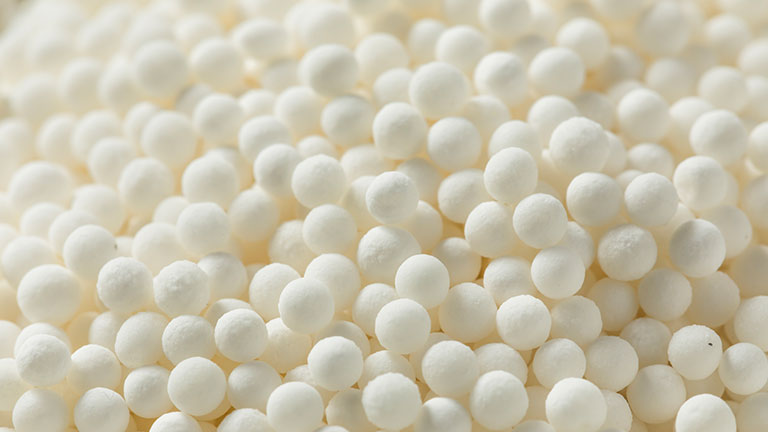 Starch Science Solutions
Starch selection is one of the most complex areas for a product developer, yet starch is key to solving formulation challenges when developing products to meet many of the emerging consumer trends. This hands-on short course will be led by a group of experts who are in the forefront of starch science. Attendees will gain an understanding of demystifying starch science and applying the what they learned to real world application across clean label, sugar reduction, and plant-based formulations. Leading edge starch research and tools will be applied to solve challenges.
Earn Continuing Education Credits
IFT's food science-related short courses qualify for Certified Food Scientist (CFS) renewal contact hours (CH). Exact hours per course vary. More information will be provided at time of registration.
Learn more about CFS renewal requirements.
IFT is a continuing professional education provider (IN141) with the Academy of Nutrition & Dietetics' (AND) Commission on Dietetic Registration. Registered Dietitians and Dietetic Technicians may claim 1 CPE per hour of learning for qualifying courses. Each short course registrant will be provided with a certificate of completion at the end of the course with full continuing education credit information included.
Sponsorships Available
IFT offers pre-event short course sponsorship at multiple recognition levels. These sponsorships are a great way to give your brand exclusive exposure to targeted audiences. Sponsorship opportunities include pre- and post-course communications, promotional signage, complimentary registration, and more!
For questions about our promotional opportunities, please speak to your personal IFT Strategic Account Manager, or contact Darlene Hankes at 1.312.604.0269 or [email protected].
Year-round IFT Learning Opportunities
Did you know IFT offers in-person short courses, online courses, and webcasts year-round? Check out upcoming learning opportunities at ift.org/learn.