Easily source ingredients, services and technologies
FIRST Supplier Suites is your go-to online marketplace where you can easily and efficiently research the latest ingredients, services, and technologies. Leverage our helpful targeted search filters or type in your own search terms to identify products and technologies that match your needs. And when you're ready, easily connect with knowledgeable experts to help solve your unique challenges and product development needs.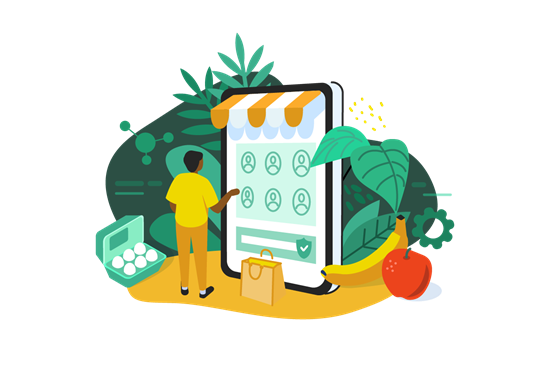 Interested in participating as a Solution Exchange or Supplier Suite participating company?
Visit our Sponsorships page for more details.