Science Sessions Overview
Innovation in a Time of Crisis: Can We Future-Proof the Food System?
It is the theme of this year's IFT FIRST event and the question that science of food professionals from around the world are trying to collectively answer.
From supply chain slowdowns and cost-saving imperatives to ever-more-complex research demands, global crises have impeded progress across the science of food community. We must come together to forge innovative solutions to future-proof the food system!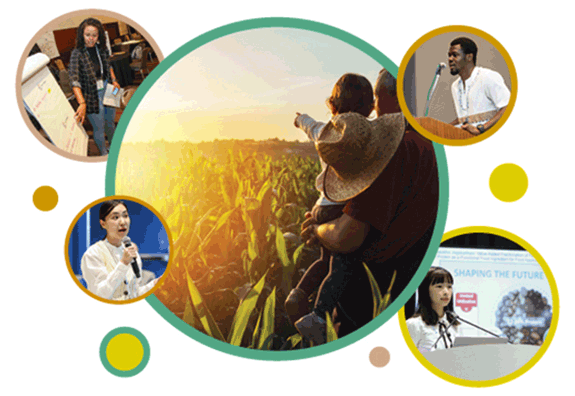 The Science FIRST Program
IFT's scientific programming is where it all happens – bold ideas, cutting-edge research and a spirit of collaboration focused on connecting global food system communities. Explore how IFT FIRST will deliver a premiere Science FIRST experience for all.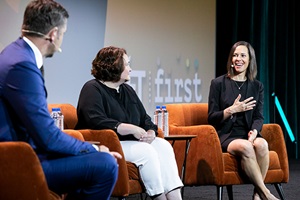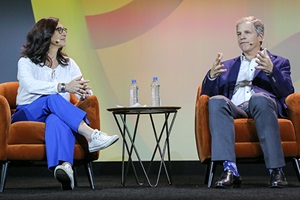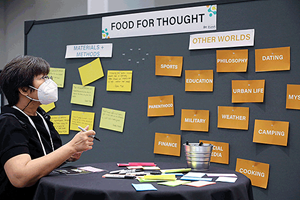 Keynotes and Featured Sessions
Each session at IFT FIRST is extension of this year's theme based on the five focus areas:
Novel Technology and Innovation
Sustainability & Climate
Health and Nutrition
Food Safety
Consumer Insights and Education
Keynote and feature session topics include upcycling, sustainability, turning food waste into profit, food tech innovations, and more.

Check out the program agenda
Scientific and Technical Forums
The forums will feature 25 multi-disciplinary discussions focused on guiding questions that were submitted by science of food professionals from around the world and curated by the Annual Meeting Scientific Programs Advisory Panel (AMSPAP). Check back for additional programming information.

View the Scientific and Technical Forums Schedule
Short Courses
These offerings have been specifically developed to provide the science of food community with knowledge-building resources and skills for career development. Topics include preparation for the Certified Food Scientist exam, labeling requirements, shelf life, the principles of food science and others.

Learn more about Short Courses
Science FIRST in the Expo Hall
More than 800 exhibitors showcasing food and food science intelligence, non-stop sampling, demos, and tastings. It's all happening during the Expo along with can't miss scientific programming including:
2023 Guiding Questions
These five focus areas are the foundation for the entire Science FIRST program including this year's theme. Explore the questions to help connect the dots ahead of your experience at IFT FIRST.
Expand All
/
Collapse All