Innovation In a Time of Crisis: Can We Future-Proof the Food System?
Keynotes and Featured Sessions – Monday, July 17
Opening Keynote I 8:15 am – 9:45 am CT
Embedding Innovation into Everyone's DNA
Featuring Duncan Wardle, Former Head of Innovation and Creativity, Disney
The global food system faces many crisis-driven opportunities that will shape our future. Can we leverage system-wide innovation to future-proof the food system? Duncan Wardle will share his Innovation and Creativity Toolkit, built from years of experience at Disney, to make creativity tangible, innovation easy, and the process enjoyable.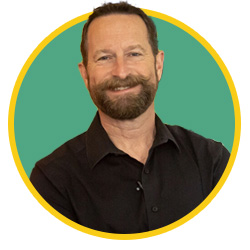 Duncan Wardle, Former Head of Innovation & Creativity at Disney
Featured Session: Sustainability & Climate I 11:15 am – 12:00 pm CT
Reimagining Food Waste to Put the 'P' in Profit & Loss
Turning waste into profit—a new view on the hottest product innovation ideas capitalizing on upcycled food waste or by-products. Learn from this panel how upcycling and repurposing waste can put the 'P' back in the Profit & Loss statement for your organization.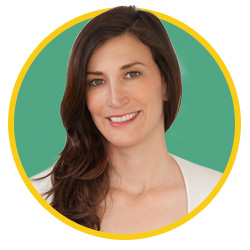 Christine Moseley, Founder & CEO at Full Harvest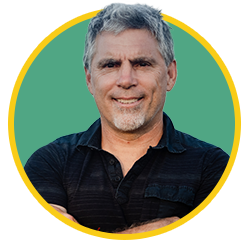 Chuck Templeton, Senior Managing Director at S2G Ventures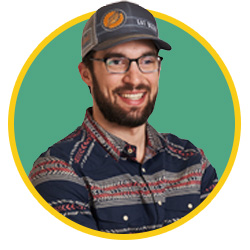 Dan Kurzrock, CEO & Co-Founder at Upcycled Foods Inc.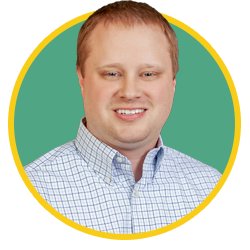 Kyle Parker, Procurement at MGM Marketing, Inc.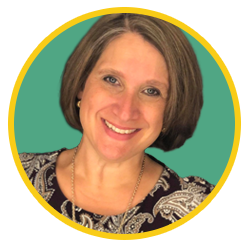 Joy O'Shaughnessy, Senior Director of Corporate Relations and Engagement at American Farmland Trust
Featured Session: Novel Technology & Innovation I 1:45 pm – 2:30 pm CT
Food Tech Innovations That Are Changing How the World Eats
From tailor-made stabilizing solutions to precision fermentation techniques to biomanufacturing—hear from leading food tech companies on groundbreaking innovations changing how the world eats.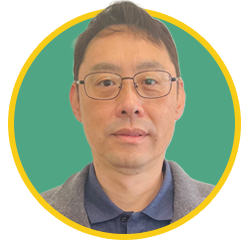 Jung Han, Senior Director of Food Science at EAT JUST and GOOD MEAT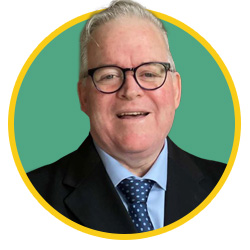 James House, Professor and Manitoba Strategic Research Chair in Sustainable Protein at University of Manitoba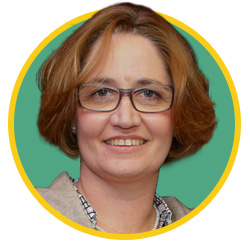 Neta Lavon, Chief Technology Officer at Aleph Farms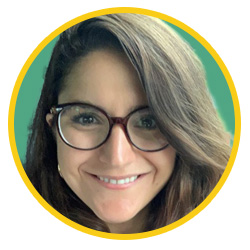 Carole Sioufi, Chief Operating Officer at Branchfood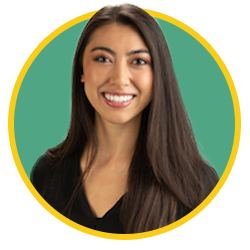 MJ Kinney, Principal Food Scientist & Consultant at FareScience LLC
Featured Session: Health & Nutrition I 4:15 pm – 5:00 pm CT
Science of Food is Critical to Finding Urgent Health and Nutrition Solutions for a Growing Population
This panel discussion will focus on the role that food science plays in addressing global crises—from formulation and production to packaging and palatability, food science professionals are critical to bringing forward solutions at scale that consumers want, and our planet needs.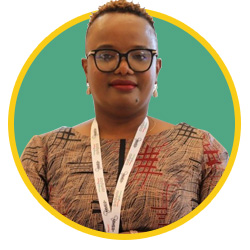 Cândida Chamussa, Director of Southern Africa at QuantumHeights GmbH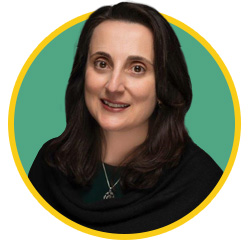 Edith DeVita, Global Vice President, Scientific & Regulatory Affairs at Mars Wrigley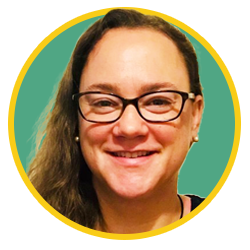 Stephanie Goodwin, Director of Nutrition Policy at Danone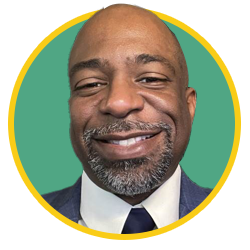 Sheldon Gordon, Director of Nutrition, Education, and Technical Assistance at Food and Nutrition Service (USDA)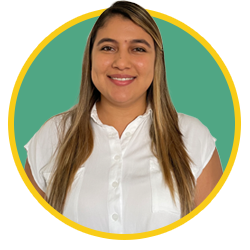 Ana Maria Quiros, Researcher/Secretary of International Relationships at CITA-University of Costa Rica/ALACCTA
Keynotes and Featured Sessions – Tuesday, July 18
Keynote I 8:30 am – 9:30 am CT
Seeding the Future: Innovation Across the Supply Chain for Healthy People and Planet
To truly transform the global food system, we'll need innovations across the entire supply chain. Three winners from the second annual Seeding the Future Global Food System Challenge will provide an inspiring snapshot of the work that creative entrepreneurs, innovators and scientists are doing around the globe to help ensure a future of healthy people and planet.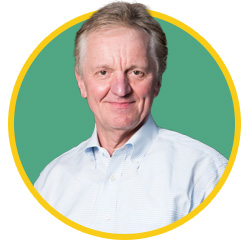 Bernhard van Lengerich, Founder at Seeding The Future Foundation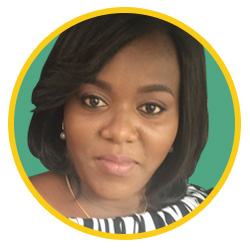 Innocensia John, Post Doctoral Researcher at University of Dar es Salaam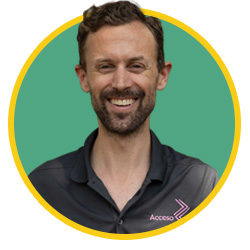 Rob Johnson, CEO at Acceso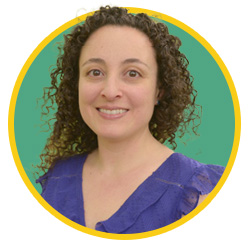 Julia Kurnik, Senior Director, Innovation Start-Ups at WWF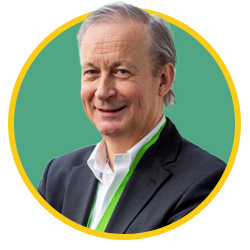 Michiel de Ruiter, Chairman of the European Institute of Technology, Food Division
Featured Session: Food Safety I 11:15 am – 12:00 pm CT
Expect the Unexpected: Failure to Anticipate Threats is A Critical Food Safety Risk
Failure to anticipate what targeted threats and unthinkable breaches could happen can be a costly misstep for the food industry. Learn from this panel what tough questions your organization needs to be asking and what type of investments need to be made now, along with strategies and next steps to imagine the unimaginable.
Rolando Gonzalez, Chief Science Officer at The Acheson Group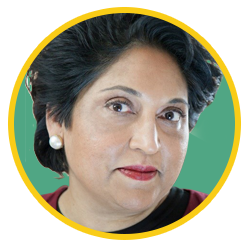 Kantha Shelke, Principal / Sr. Lecturer at Corvus Blue LLC / Johns Hopkins University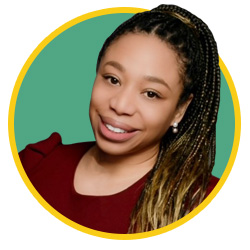 Trish Tolbert, North America Director of Food Safety and Sanitation at McCain Foods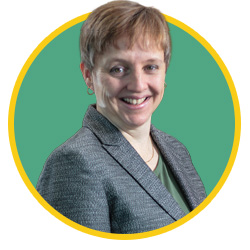 Jennifer van de Ligt, Senior Consultant at ToxStrategies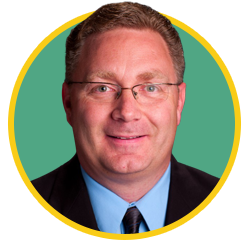 Jeff Varcoe, Vice President, Quality Assurance & Food Safety at The J.M. Smucker Co.
Featured Session: Consumer Insights & Education I 1:15 pm – 2:00 pm CT
Consumer Panel: How Consumers' Food Choices Are Impacted by Crisis
Consumers are learning how to live in a post-pandemic life, managing rising costs of living, and feeling distrust of cultural institutions including big business. This consumer panel will look at how we can work together to bolster trust among consumers to create a more transparent and sustainable future.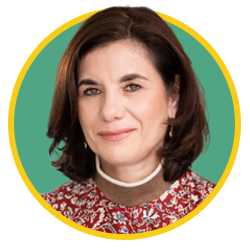 Maria Velissariou, Founder of Maria Velissariou Consulting LLC & Managing Director of Innovation, Growth, Development at Kirchner Group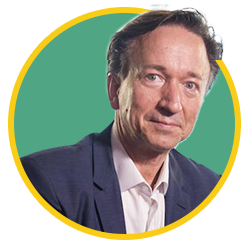 Andy Zynga, CEO at European Institute of Technology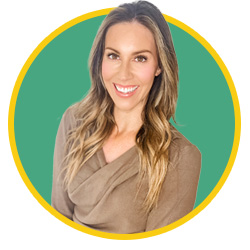 Ashlee Cook, Consumer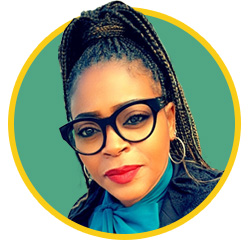 Charmaine Gardner, Consumer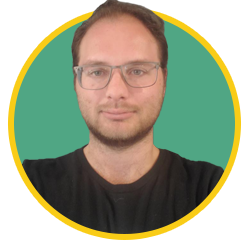 Brandon Steele, Consumer
Closing Keynote – Wednesday, July 19
Keynote I 10:30 am – 11:25 am CT
David and Goliath: Considering How Organization Size Impacts Innovation
There is conventional wisdom that suggests small companies have an edge over large companies in innovating and bringing new products or technologies to market quickly. This panel will explore, and potentially disrupt, that notion. We'll hear from both large and small companies about the factors that impact their innovation success.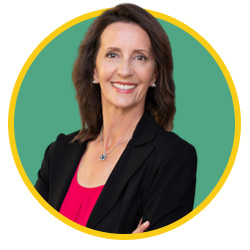 Charlotte Allen, Founder and CEO at Rebel Success for Leaders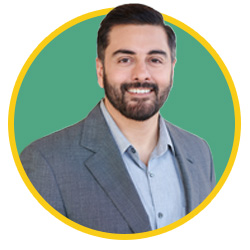 Arpesh Mehta, Investment Director at DSM Venturing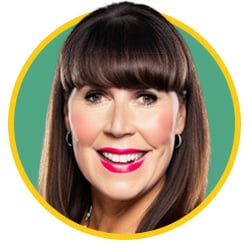 Lara Ramdin, Chief Innovation and Science Officer at Upcycled Foods, Inc.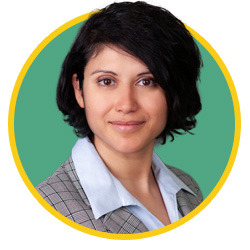 Carmen Schicklberger, CEO and Founder at Radices Bio