IFT FIRST has technology tools to support your entire experience.
Whether you are In-Person or Online, you have access to all the programming, posters, attendees and exhibitor products that IFT FIRST has to offer. Not registered? There's still time! Register today.
All Total Access Attendees have access to the IFT FIRST Online Experience, powered by JUNO (note: 1 day, expo only and family member registrants do not have access). You will be encouraged to visit the IFT FIRST Online Experience before the official event opens on July 10. Access the platform early to watch on demand programming, participate in pre-IFT FIRST events, complete your profile and begin connecting with attendees.
Look for a message from IFT FIRST via JUNO [[email protected]] in your inbox after June 27 or visit iftfirst.org. NOTE: The access email will appear in your inbox within 15 minutes of completing your registration.
Space Health: Surviving the Final Frontier
June 29, 4:30 CST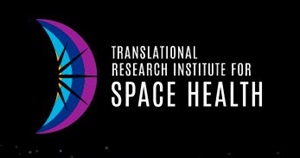 Registered attendees, you are invited to join us for an exclusive movie screening on the IFT FIRST Online Experience platform before IFT FIRST officially kicks off.
Showcasing frank discussions with scientists, flight surgeons, astronauts, and scientific leaders, and with NASA archival videos and images, this documentary informs viewers about the solutions that will enable humans to survive and thrive in the final frontier. Supported by the NASA Human Research Program and presented by TRISH (Translational Research Institute for Space Health).
In-Person Attendees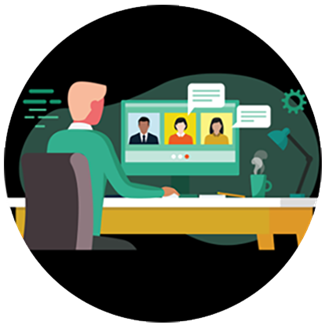 IFT First App
In-Person attendees should download the official IFT FIRST App. Get the information you need to make the most of your in-person experience.
Access times and location of all IFT FIRST programming and social events
Build your personalized schedule
Search, sort and save exhibitors you need to meet
Get real-time event notifications
Discover where to eat, access shuttle bus schedule, and use floorplan tools to navigate the food expo
Download the IFT FIRST App


Online Only Attendees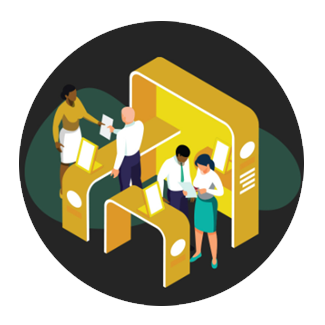 IFT FIRST Online Experience
Online attendees will use the IFT FIRST Online Experience as the gateway to programming and people you need to see.
Watch livestreams of keynotes, featured sessions and Business FIRST sessions
Get access to online only exclusive content and experiences
Connect to fellow attendees
Participate in live session through session-specific chats and Q&A
Participate in live session through session-specific chats and Q&A
ALL attendees have access to the full FIRST program until Dec. 31

NEW at IFT FIRST! Braindate will connect you with peers and future colleagues you wouldn't have met otherwise.
Braindate is a peer-to-peer knowledge sharing and networking tool for you. Simply, you choose your topic on your time at IFT FIRST. You can get started with Braindate in advance of IFT FIRST by clicking Braindate on the IFT FIRST Online Experience. Explore topics, post topics and get your Braindate schedule started.
Are you an in-person attendee?
Go to the Braindate Lounge where a concierge will get you started or use the Braindate button on your mobile app to set up a profile and access the Topic Market. Once you've planned a Braindate, you'll be escorted to your reserved table in the Braindate Lounge for a 30-minute chat based on a topic of your choosing. Or, if you prefer, join a small group of five professionals to discuss a relevant topic for 45 minutes.
Are you an online only attendee?
Access Braindates through the IFT FIRST Online Experience. You'll have the opportunity to watch a brief Braindate video to get you started.
Pro tip:
Be proactive: set up topics and send invitations to people outside of your circles and industry. You'll be blown away by how much collective knowledge there is in the room.

Learn more about Braindate


---

Trouble Accessing IFT FIRST?
Open our chat support, click on the lower right of your screen or contact us.