Make strategic contacts and report on the latest advancements, scientific discoveries, and innovations in the food industry.
FIRST is where you will find leading companies, innovative startups, and top researchers coming together to unveil their latest products, technologies, research, and insights to inspire and advance future food innovation.
Don't miss this opportunity to make invaluable connections and get first-hand information about the science and product solution shaping the future of food.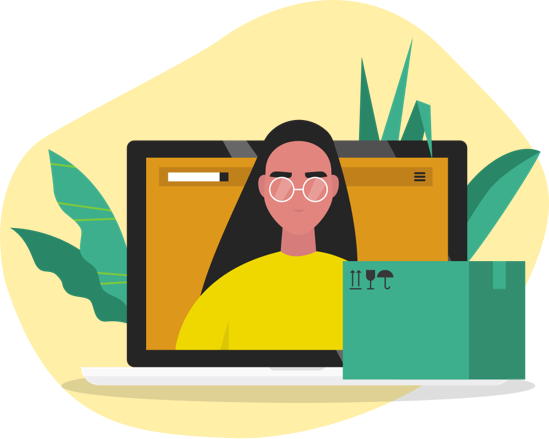 Expand All
/
Collapse All
Permissions for Music, Photography, Text, Presentations, Graphics, and Video

We ask that media do not screenshot, reprint, or republish any images, chat messages, virtual meetings, recordings, scientific reports, exhibitor presentations, or materials. If you require images for editorial use, please contact

[email protected]

, and we'll be happy to assist you.

FIRST media (music, photography, text, presentations, graphics, videos, etc.) is copyright protected, and use without permission constitutes infringement. These assets are vital for any meeting. They are essential now that IFT's annual event has moved online.