2022 Featured Sessions
Check out the sessions that were offered during the 2022 IFT FIRST Annual Event and Expo. If you missed IFT FIRST or want to see replays of your favorite session, it's available now.
Connect on Key Issues Impacting the Global Food System
IFT FIRST will bring together dynamic thought leaders and speakers representing all aspects of the science of food community. These featured sessions will focus on the five critical areas (Novel Technology and Innovation, Sustainability and Climate, Health and Nutrition, Food Safety and consumer Insights and Education) that layer up to the key theme of the 2022 event, "Hacking the Food Supply: Can We Synthesize a More Sustainable Future? Engage with presenters and attendees during Multi-Session Conversations taking place after the Featured Sessions.
Monday, July 11, 2022
The Role of Food Science in Global Food & Nutrition Security Sponsored by Ingredion
11:15 AM - 12:15 PM CST
Description: Members of IFT's Food & Nutrition Security Steering Committee will discuss the persistence of cross-cutting challenges in the global food system. This panel discussion will revisit the findings of a 1969 report entitled "101 Problems in Food Science and Technology" to explore those challenges that still remain 53 years later.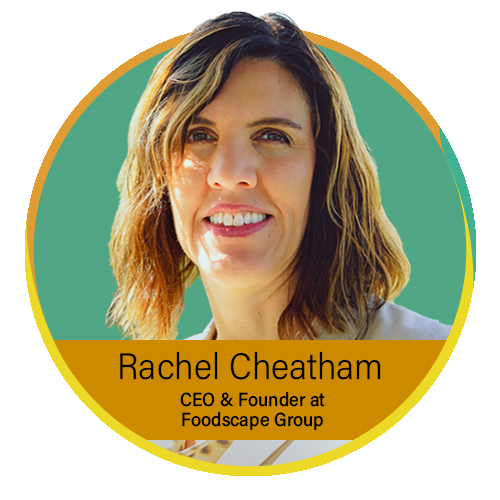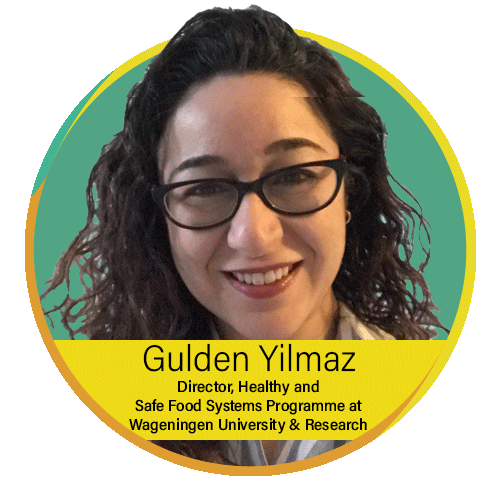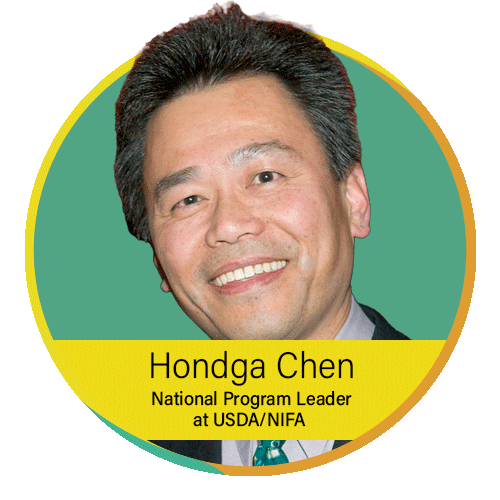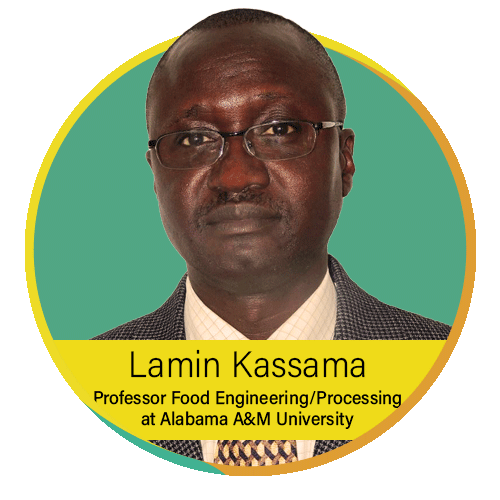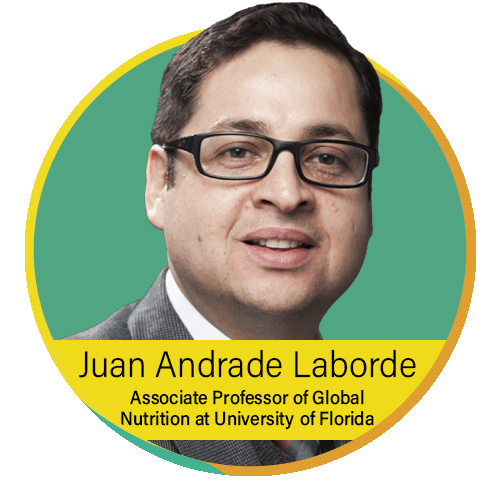 Strengthening the Intersections between Climate Change, Food Systems, and Nutrition
2:00 PM - 3:00 PM CST
Description: This Session Brief will provide a brief overview of the National Institute of Food and Agriculture (NIFA) of United States Department of Agriculture's (USDA's) relevant research, education and extension priorities to support sustainable food systems as affected by climate change, food production agriculture, food safety, and nutrition security using a structured panel discussion and dialogue with the audience.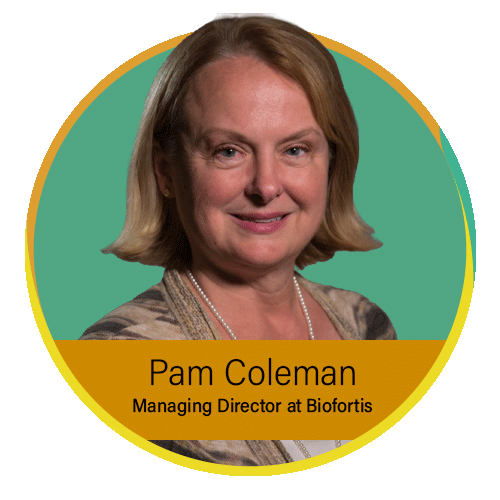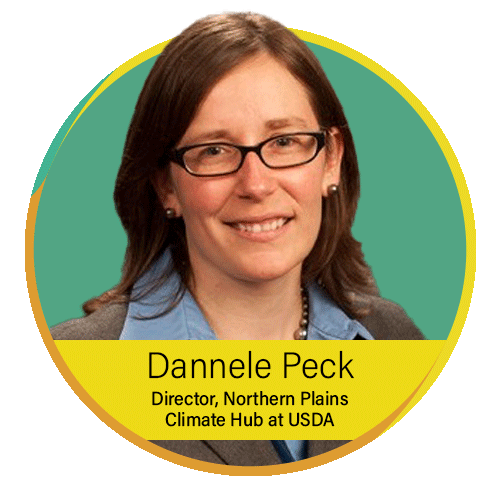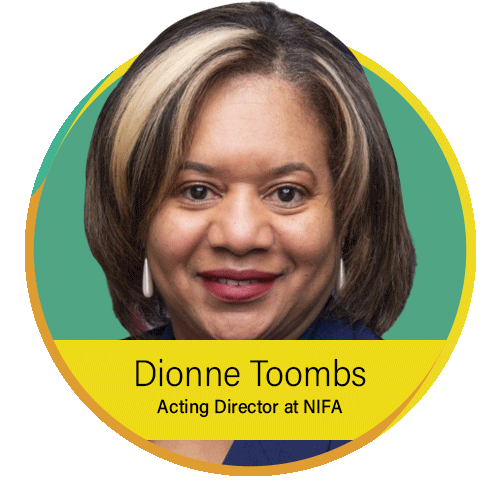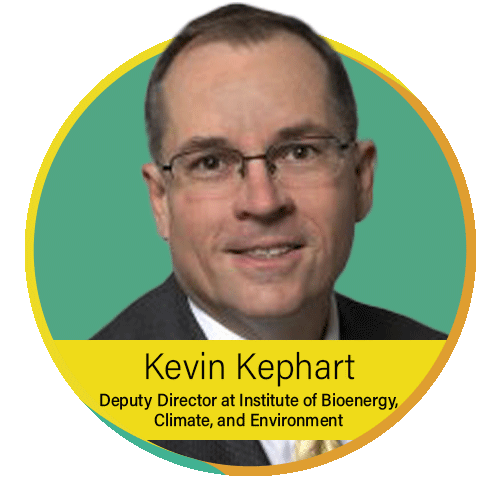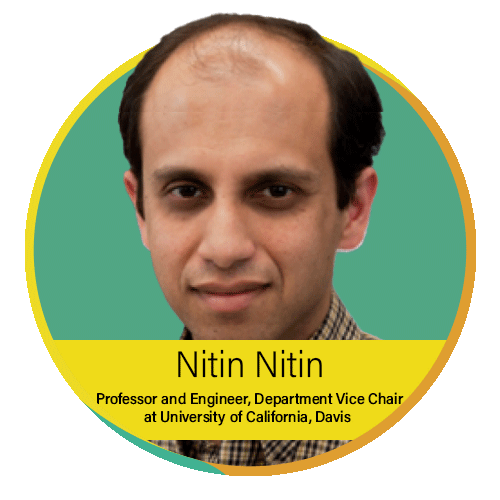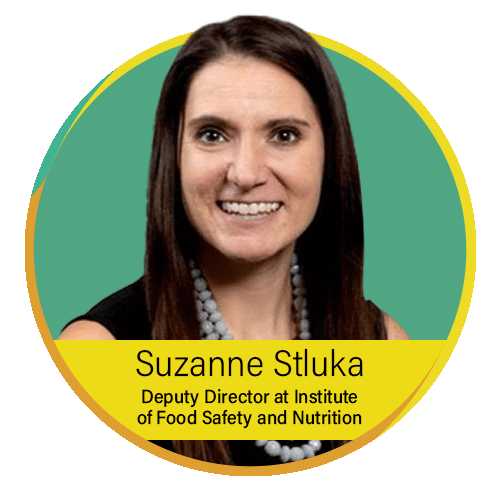 Tuesday, July 12, 2022
NASA Panel: R&D at the Edges of the Human Experience
8:30 AM - 9:30 PM CST
Description: Journey with NASA and TRISH (Translational Research Institute for Space Health) as the R&D teams share how they are leveraging technology to better understand food from a societal, cultural, and physiological perspective. Test the limits of your imagination with this can't-miss session.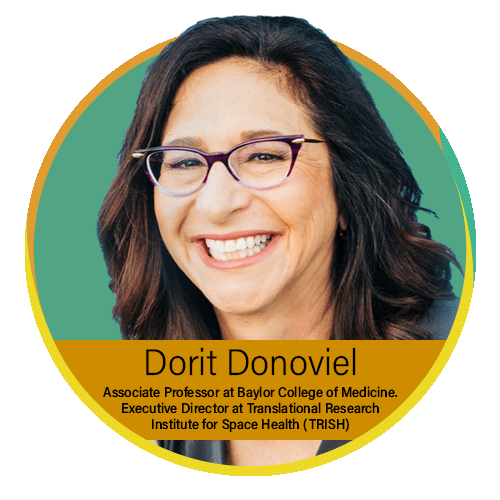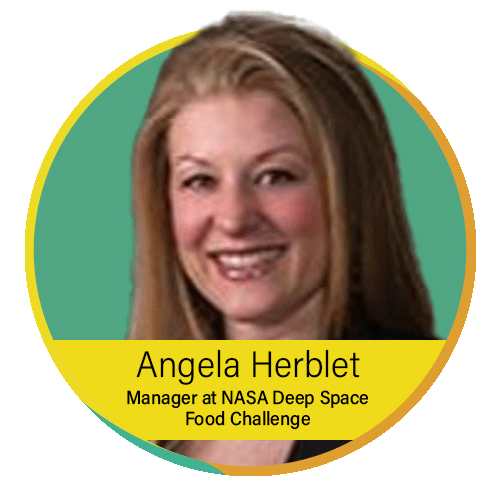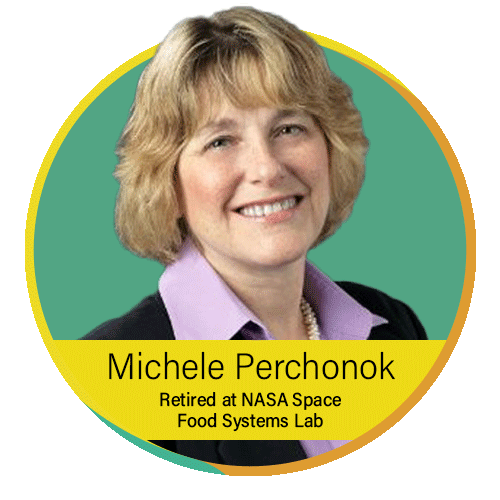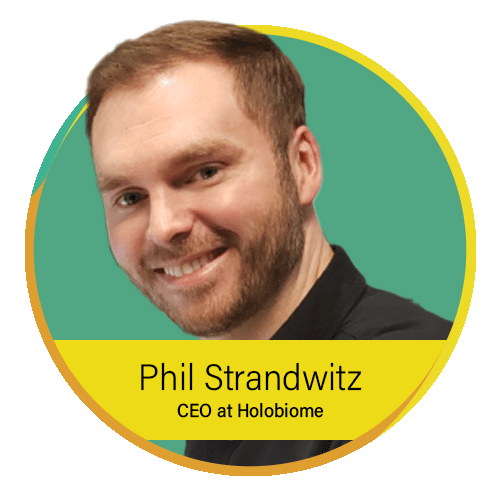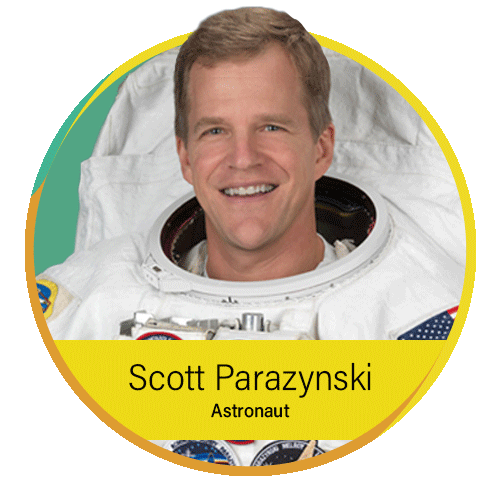 Recalls, Outbreak Response: The Current Food Safety Landscape, Trends and Future
11:15 AM - 12:15 PM CST
Description: Listen in on the complex and sometimes adversarial perspectives of what it takes to keep our food supply safe. Voices from the legal, retail, and food manufacturing perspectives will weigh in on the role that recalls and outbreak response play in the current food safety landscape.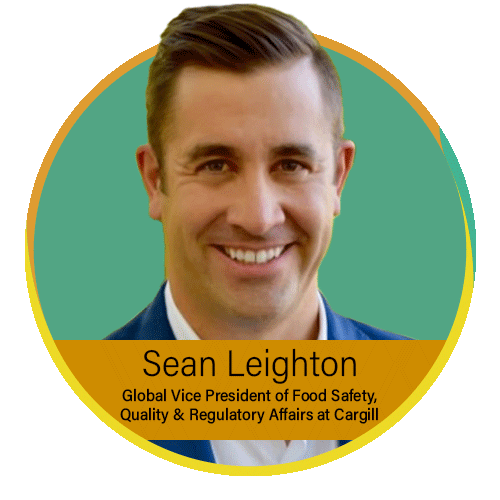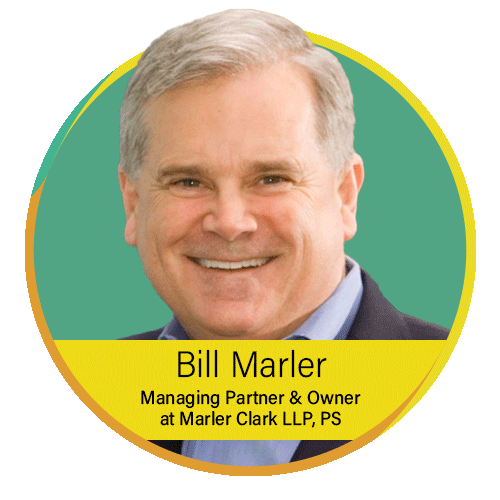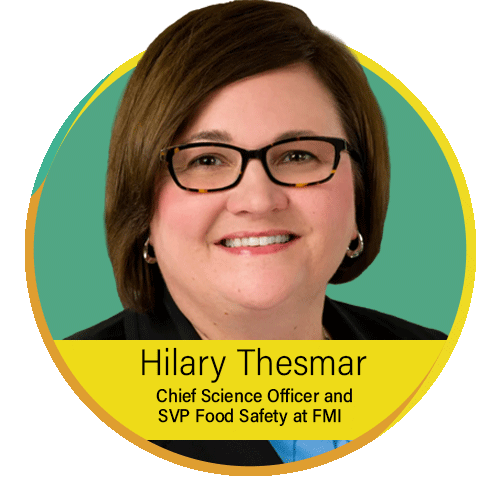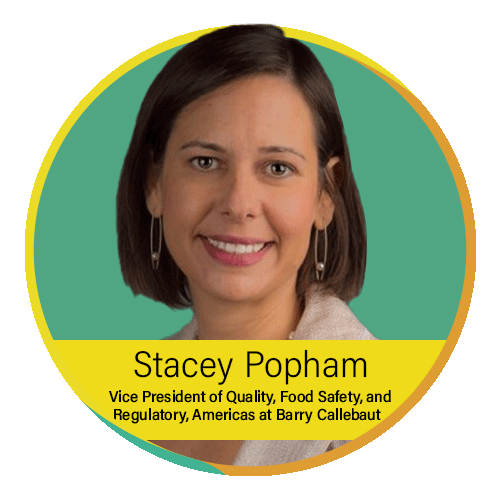 Consumer Acceptance as Barrier and Opportunity for Novel Food Technology Sponsored by Spoonshot
2:00 PM - 3:00 PM CST
Description: This panel discussion will look at multiple factors that influence consumer perceptions and provide insights on how companies can leverage strategic messaging, naming, labeling, and placement to help garner consumer trust.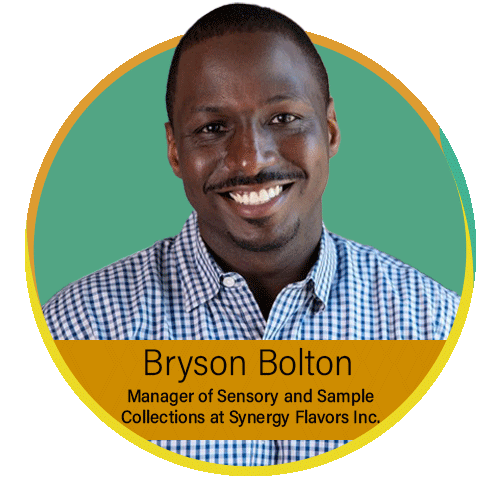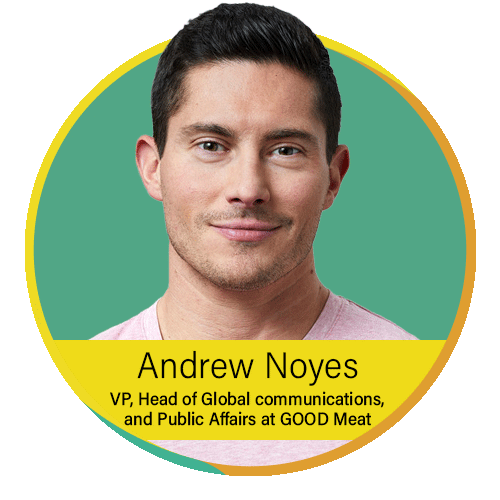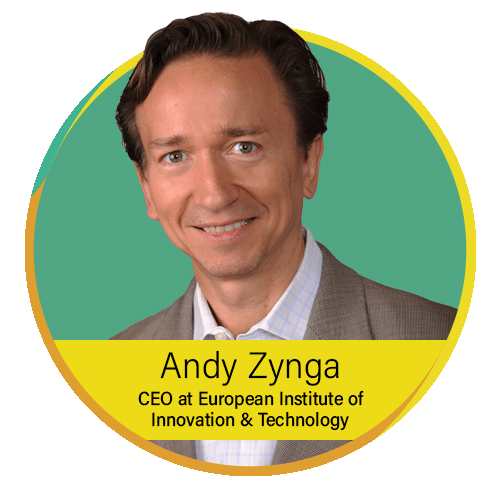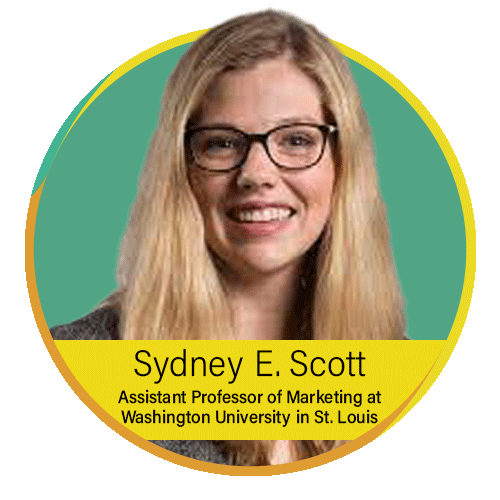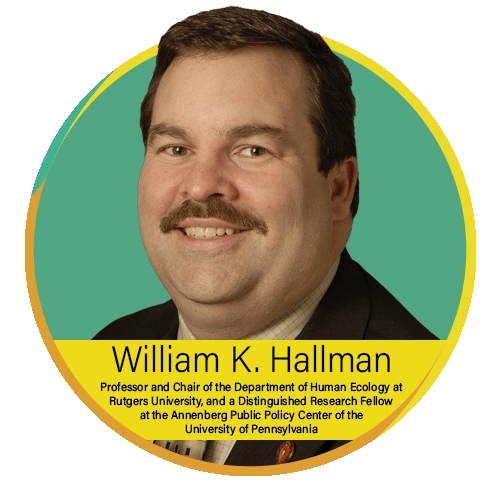 Wednesday, July 13, 2022
What Got Us Here Won't Get Us There: Innovation as a Key to the Future of Food
8:30 AM - 9:15 AM CST
Description: Hosted by IFT and funded by the Seeding The Future Foundation the new Global Food System Challenge will support high impact solutions that will help transform our food system. Learn more and consider applying for funding. Applications are open now.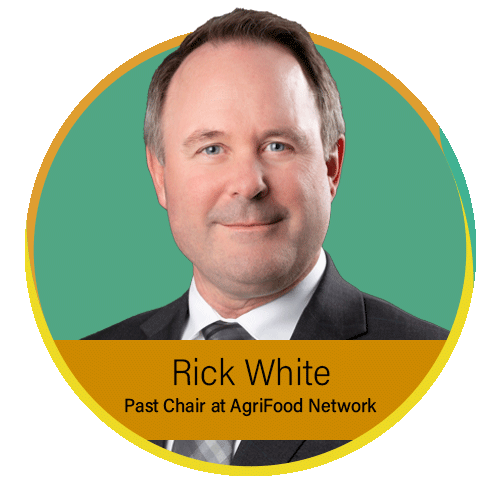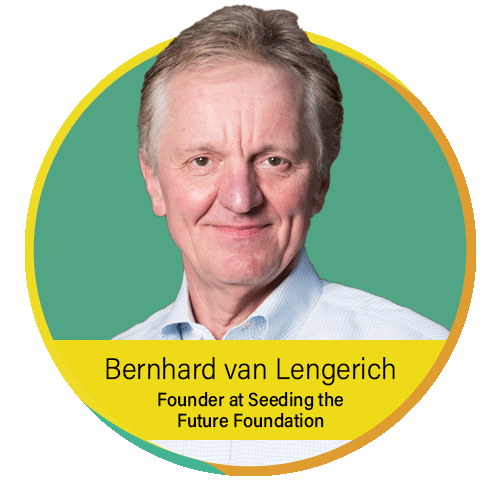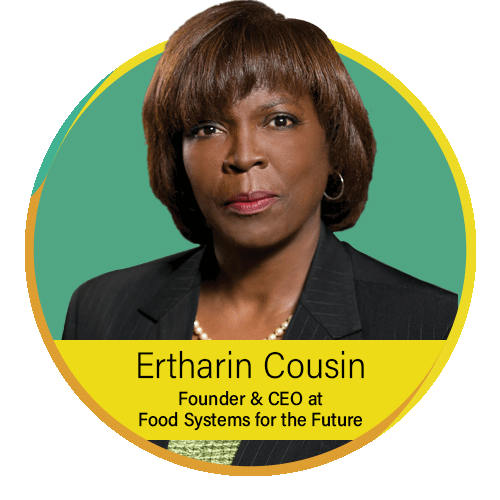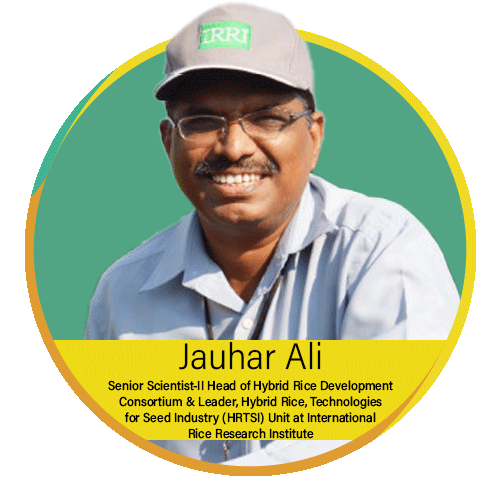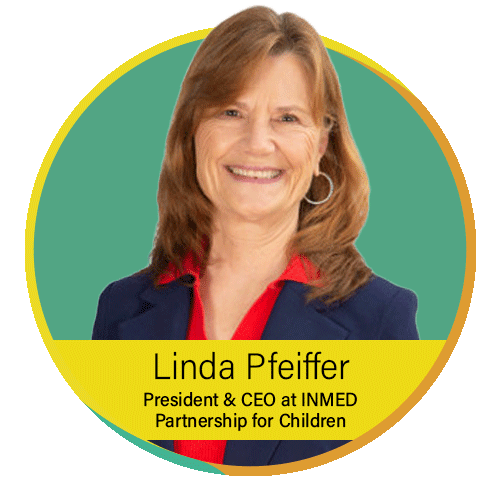 Cultivating Curiosity: The Key to Unlocking Innovative Solutions to Complex Problems
9:30 AM - 10:30 AM CST
Description: Learn new actionable strategies to unlock the power of a problem. This fun, interactive workshop is just what you need to find opportunities in your product development challenges. Identify your most valuable problem and cultivate curiosity to find potential solutions.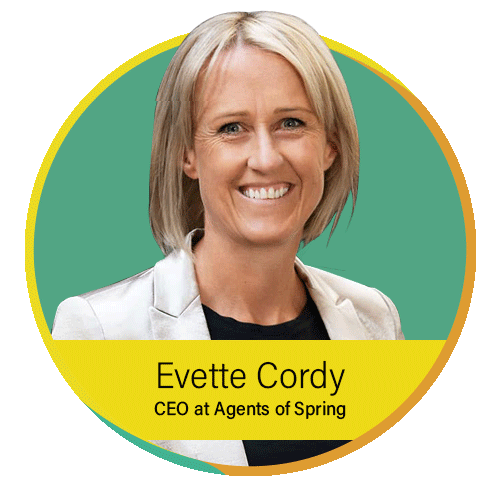 IFT FIRST Innovation Lab
10:30 AM - 1:00 PM CST
Description: Consumer personas and real-world problems will be inspired by the rapidly advancing world of proteins!