Gain Insights to Enhance Your Work
Research is the foundation of innovation. It provides us the critical insight into what is possible and inspires our creative thinking to help us imagine and design better food.
Take a FIRST look at the top research being conducted by scientific institutions around the world. This year, the qualifications have been broadened to include and showcase the work of pre-tenured faculty members, grant project awardees, and highly cited authors.
VIEW SCIENTIFIC POSTER PRESENTATIONS
BY TOPICAL DIVISION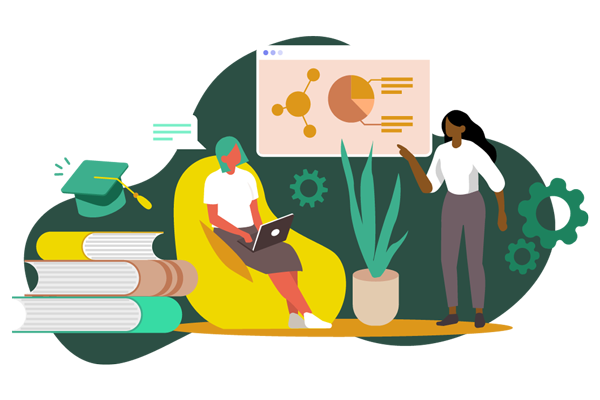 The global food system needs FIRST—food improved by research, science, and technology.
Challenge your current thinking, be inspired, and walk away with new ideas and solutions to take your work to a whole new level.