Science Sessions Overview
IFT FIRST Opening Debate: Should We Eat More Processed Foods?
The discussion around this year's theme, Hacking the Food Supply: Can We Synthesize a More Sustainable Future will begin with a riveting debate on the pros and cons of food processing. What is the definition of processed foods? Are locally grown, unprocessed (or minimally) processed foods the better choice for local economies, supply chains and the environment? Advocates and critics will gather to discuss the points and counter-points to this polarizing topic. Hosted and moderated by ABC News Correspondent, John Donvan, our esteemed panelists* will include:
2022 Featured Panelists and Moderator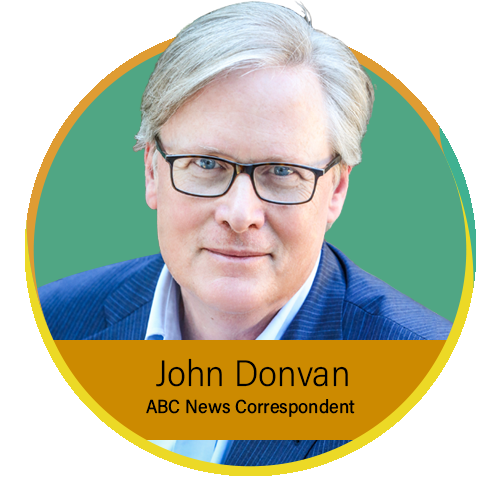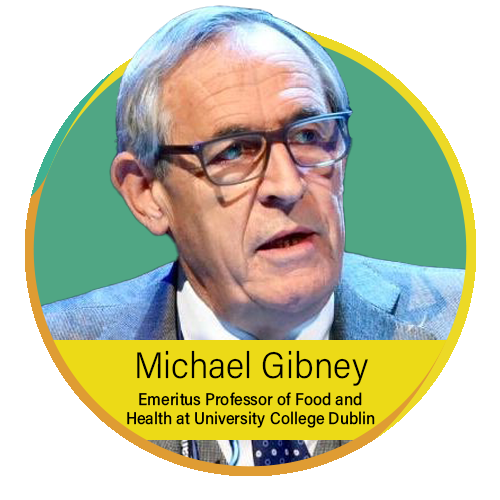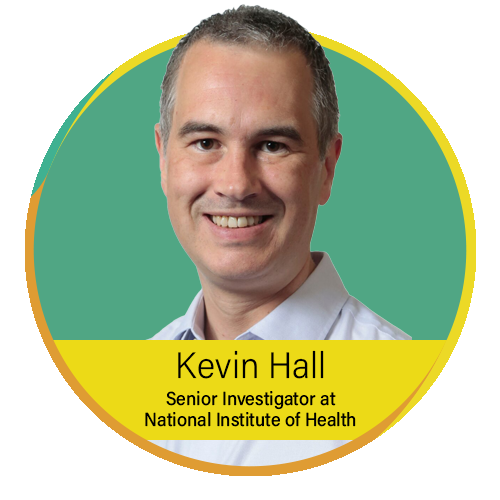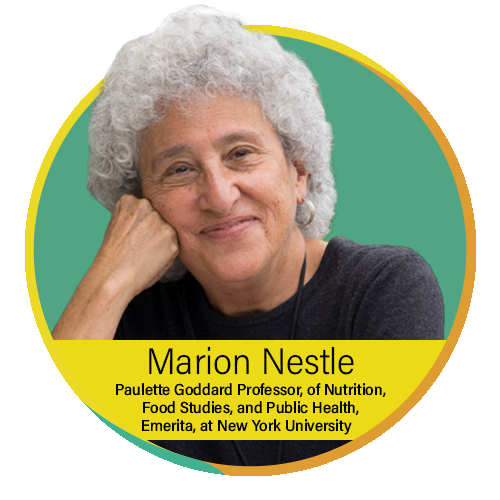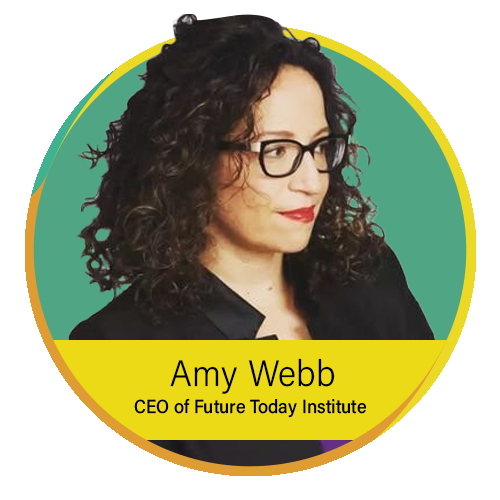 *Unfortunately, Dr. Carlos Monteiro, Professor of Nutrition and Public Health at the University of Sao Paulo who was originally slated as a panelist is no longer able to join us in Chicago due to travel visa issues.
Check out the full session description and other featured sessions on the IFT FIRST Advanced Program and Expo Planner. If you will be attending IFT FIRST in-person, use the planner to map out your entire experience and save your must-see sessions and exhibitors. Your selections will automatically sync to the IFT FIRST app (available mid-June) if you use the same email address to sign up for both.

IFT FIRST: A Giant Leap Towards Innovation
IFT FIRST welcomes Dr. Parazynski as a featured speaker during the NASA R&D panel: Exploring Food at the Edges of the Human Experience. Learn how NASA R&D works to inform and use new technologies that focus on the social, emotional, cultural and physiological aspects of food.
Whether you have been to an IFT annual event or not, this year promises to be a completely reimagined experience that will amp up the discussion and dialogue through multiple formats with select sessions available in-person and via livestream.
Explore the IFT FIRST Advanced Program and Expo Planner for full sessions schedule, details, speakers and posters. If you will be attending in-person, use the planner to map out your entire experience where you can save your must-see sessions and networking activities. NOTE: Your selections in the planner will automatically sync to the IFT FIRST app (available in mid-June) if you use the same email address to sign up for both.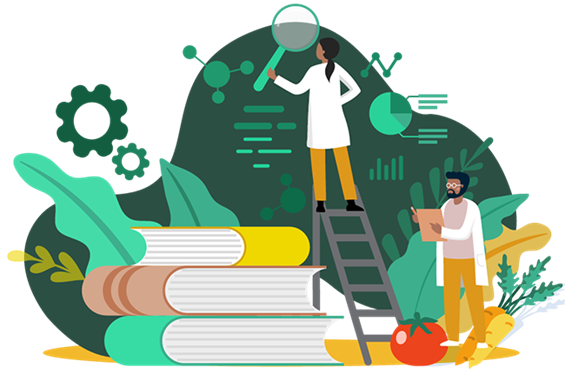 Keynote & Featured Sessions
Dynamic thought leaders and speakers will bring the debate and conversation alive in ways that promise to have your peers and colleagues talking at IFT FIRST and beyond. (In person and live stream).
On-demand Scientific Presentations
As an IFT FIRST attendee, you'll be able to review a robust library of scientific presentations covering all the five critical areas and guiding questions below. Check back soon for access to these sessions.
FIRST Cut Scientific Session Summaries
These 1-minute pre-recorded sessions provide a high-level overview of all presentations that will be a part of the discussion at IFT FIRST.
Live Multi-Session Conversations
Experience live conversations on how the on-demand sessions address guiding questions in the five critical areas that will layer up to the overall theme of IFT FIRST.
In-Person Multi-Session Conversations

based on Guiding Questions
Expand All
/
Collapse All
IFT FIRST Innovation Lab
Wednesday, July 13
Apply the Cultivating Curiosity frameworks presented in the keynote session to practical, hands-on, product development challenges. Improving food for everyone requires us to think differently, be more creative, and find unique ways to tap into and build upon the knowledge and experience of our community. The IFT FIRST Innovation Lab will connect experienced professionals you'll only find at IFT FIRST with curious food professionals to imagine the future of food and beverage. This engaging and interactive experience will focus on real-world product development scenarios, challenging even the most experienced food professionals to think bigger and bolder. Innovation can happen anywhere, at any time, with anyone. Who will you connect with to innovate and change the world?
IFT FIRST Category Sponsors