Science Sessions Overview
2022 Science Sessions Now Available On-Demand
Check out the sessions that were offered during the 2022 IFT FIRST Annual Event and Expo.
If you missed IFT FIRST or want to see replays of your favorite session, it's available now.
Access On-Demand Register for On-Demand
Also, don't forget to mark your calendars for IFT FIRST in 2023. We'll see you July 16-19 in Chicago or online.
IFT FIRST Opening Debate: Should We Eat More Processed Foods?
The discussion around this year's theme, Hacking the Food Supply: Can We Synthesize a More Sustainable Future began with a riveting debate on the pros and cons of food processing. What is the definition of processed foods? Are locally grown, unprocessed (or minimally) processed foods the better choice for local economies, supply chains and the environment? Advocates and critics will gather to discuss the points and counter-points to this polarizing topic. Hosted and moderated by ABC News Correspondent, John Donvan, our esteemed panelists* included:
2022 Featured Panelists and Moderator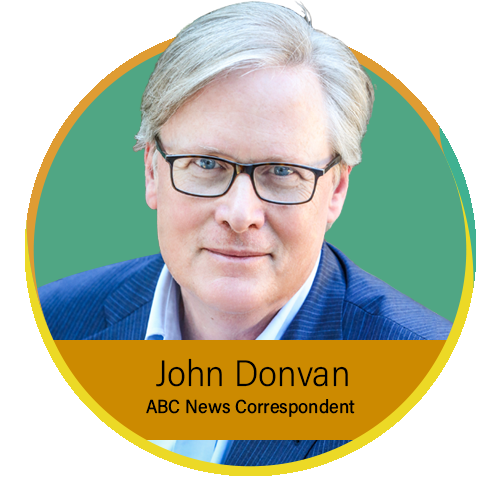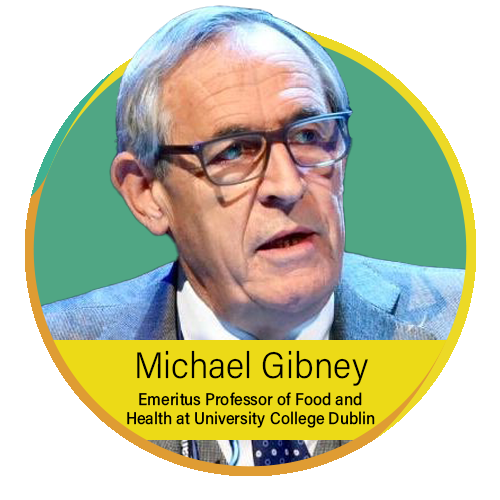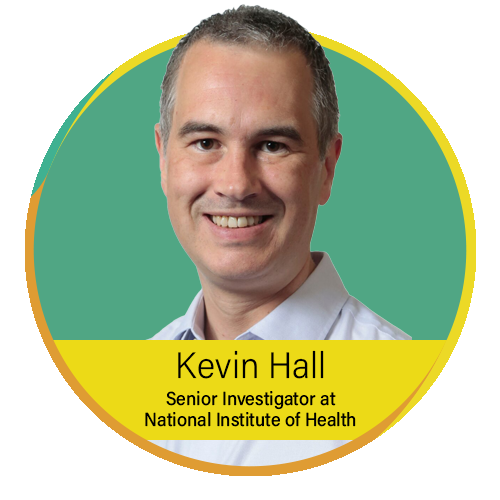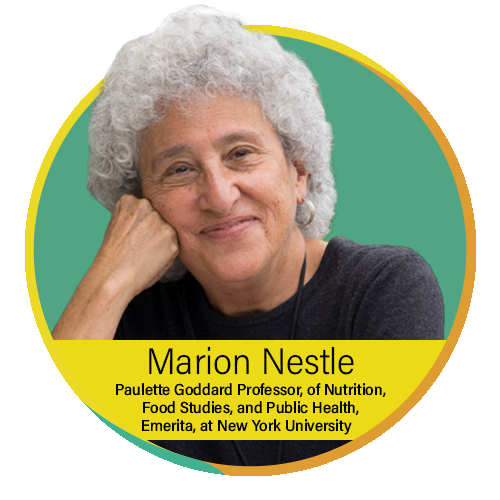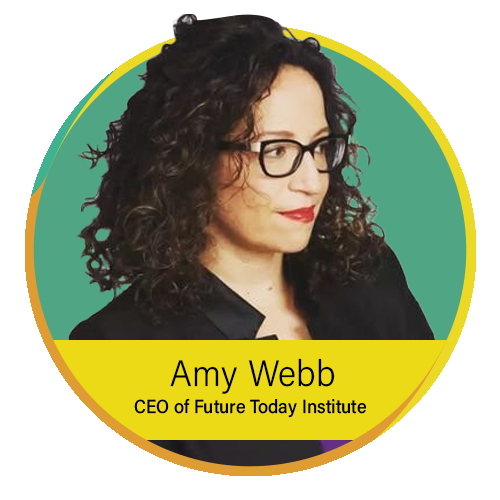 *Unfortunately, Dr. Carlos Monteiro, Professor of Nutrition and Public Health at the University of Sao Paulo who was originally slated as a panelist was unable to join us in Chicago due to travel visa issues.
Explore the IFT FIRST Advanced Program and Expo Planner for full sessions schedule, details, speakers and posters. If you will be attending in-person, use the planner to map out your entire experience where you can save your must-see sessions and networking activities.
BROWSE THE 2022 IFT FIRST PROGRAM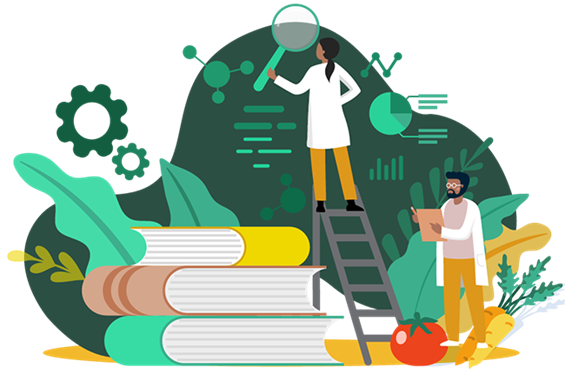 Keynote & Featured Sessions
Dynamic thought leaders and speakers will bring the debate and conversation alive in ways that promise to have your peers and colleagues talking at IFT FIRST and beyond.
On-demand Scientific Presentations
As an IFT FIRST attendee, you have access to scientific presentations covering all the five critical areas and guiding questions below.
FIRST Cut Scientific Session Summaries
These 1-minute pre-recorded sessions provide a high-level overview of all presentations that will be a part of the discussion at IFT FIRST.
Live Multi-Session Conversations
Experience live conversations on guiding questions in the five critical areas that will layer up to the overall theme of IFT FIRST.
2022 Multi-Session Conversations
Expand All
/
Collapse All
IFT FIRST Innovation Lab
Apply the Cultivating Curiosity frameworks presented in the keynote session to practical, hands-on, product development challenges. Improving food for everyone requires us to think differently, be more creative, and find unique ways to tap into and build upon the knowledge and experience of our community. The IFT FIRST Innovation Lab will connect experienced professionals you'll only find at IFT FIRST with curious food professionals to imagine the future of food and beverage. This engaging and interactive experience will focus on real-world product development scenarios, challenging even the most experienced food professionals to think bigger and bolder. Innovation can happen anywhere, at any time, with anyone. Who will you connect with to innovate and change the world?
2022 IFT FIRST Program Sponsors