Meet the Panelists for IFT FIRST's Opening Debate on "Should We Eat More Processed Foods?" LEARN MORE
The Future of Food Starts Here
IFT FIRST: Annual Event and Expo
July 10-13, 2022
McCormick Place, Chicago and Online
IFT FIRST stands for Food Improved by Research, Science and Technology. The world's leading food technology event plus the biggest B2B food expo makes a return to Chicago starting July 10, 2022. Take in this dynamic, reimagined experience in-person or join virtually.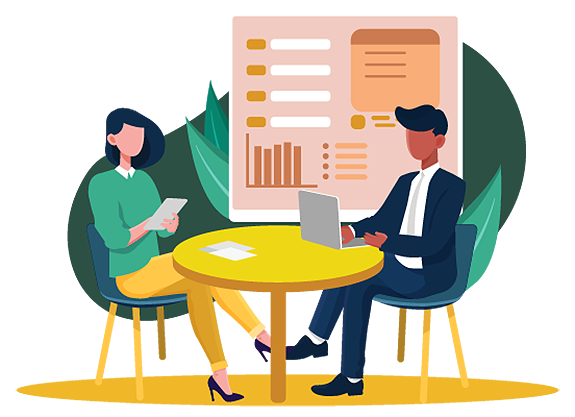 Join us as we explore: Hacking the Food Supply: Can We Synthesize a More Sustainable Future? Hear debate, and discuss the latest science, insights, research, and industry solutions addressing this important question.
Gain insights, access valuable resources, and make strategic connections to grow, enhance, and advance your career and your business.
As IFT celebrates the return to an in-person event and expo, more connecting, networking and fun (with bonus surprise and delights) that will enhance your overall IFT FIRST experience.
Get the latest on IFT FIRST.
Sign up for email updates.