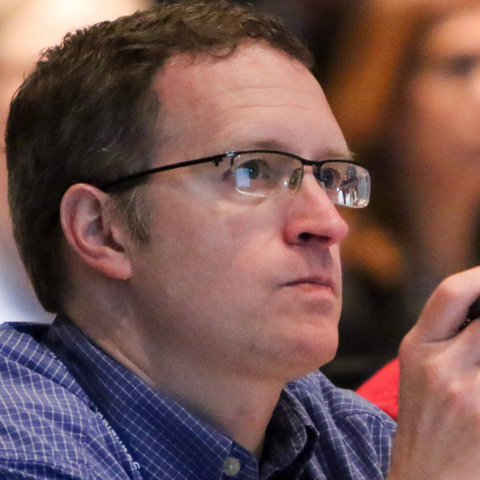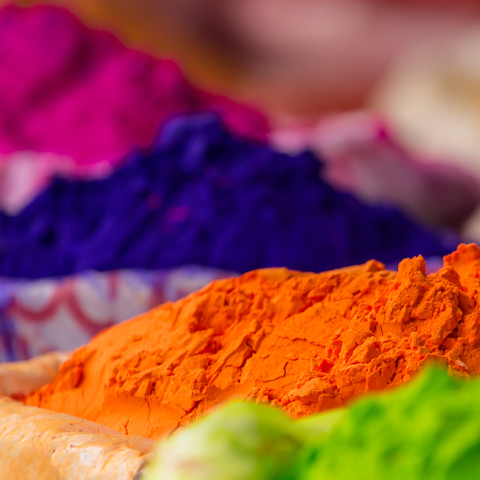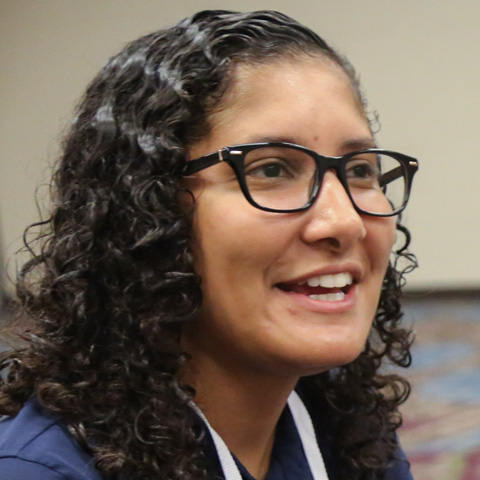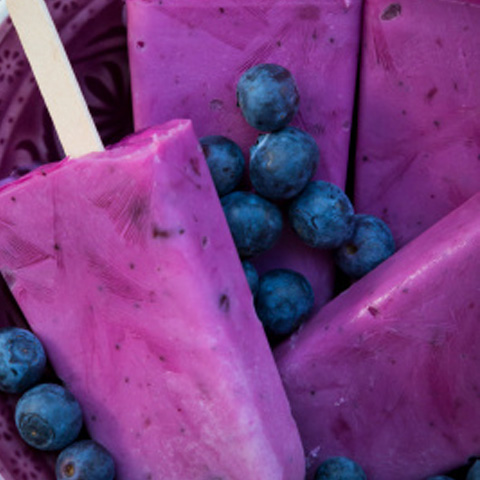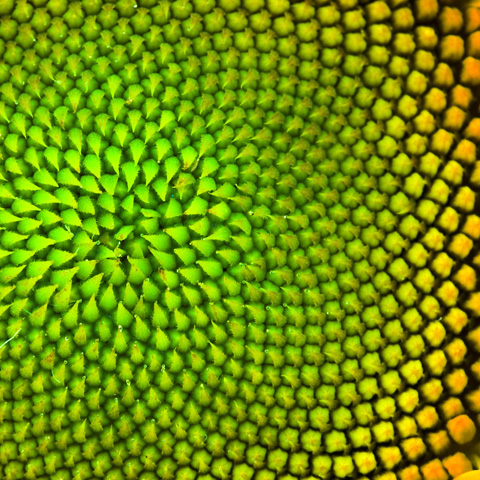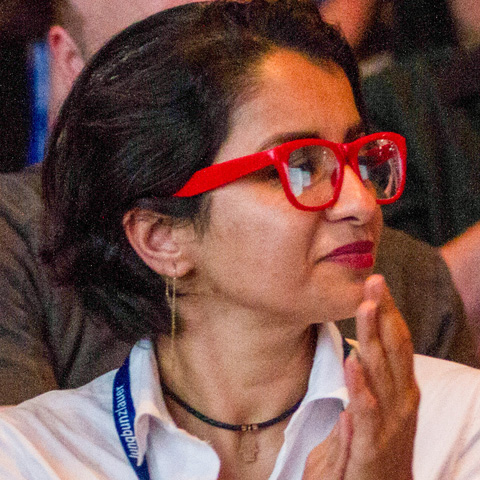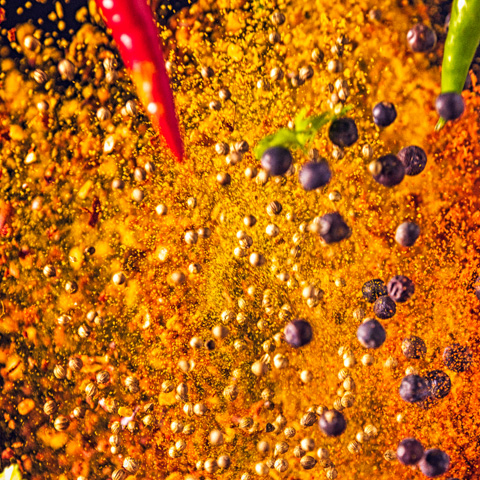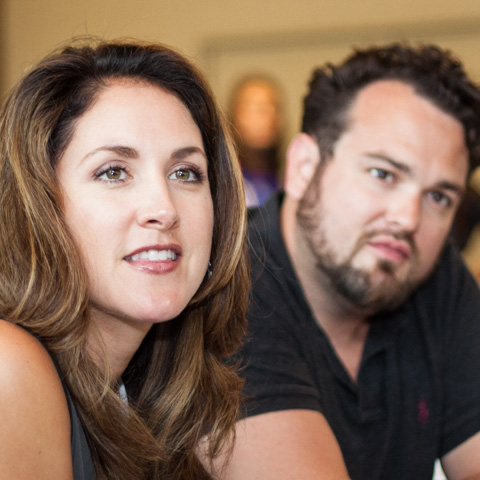 Change, progress, acceleration...Our world is moving fast. We are shifting.
Shifting how we formulate, package, and experience food science and technology. Consumer tastes and preferences are shifting. Food technology and innovation are shifting. Regulation, safety standards and public policy are shifting.
What got us here won't get us there. We must pivot, evolve, grow, expand and shift our lens, our mindset, and our work to meet the needs of those we serve.
SHIFT20 is the platform that helps the food industry imagine, learn, connect and shift to what's possible.
Now you can access all this incredible content on-demand.
Shift your perspective, challenge your thinking, adapt, adopt, pivot, and progress.