IFT FIRST Event Sponsors
Interested in joining us as a sponsor in 2024? See all opportunities here.
2024 Sponsorship Opportunities
Questions? Contact our Sales Team.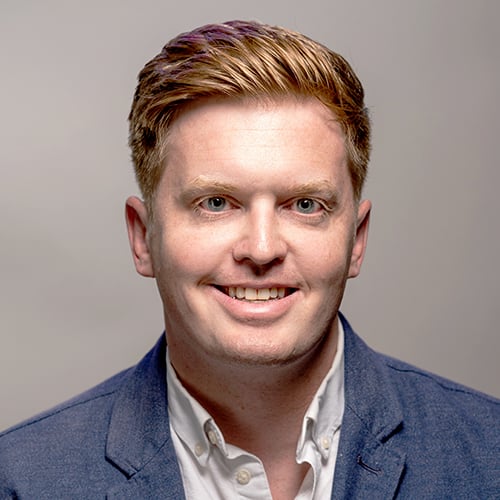 Dustin Winterland
Sr. Sales and Sponsorship Account Manager
Midwest, West Coast, LATAM, APAC, Africa
Not sure who your Strategic Account Manager is? Contact Shivani Trivedi, Sales Systems Administrator.
Thank you to our sponsors who helped make IFT FIRST an unforgettable experience in 2023.
Silver Level Sponsorships
Bronze Level Sponsorships