IFT FIRST Startup Pavilion
Amplify Your Startup July 11-13 at IFT FIRST!
The Startup Pavilion is in a key area of IFT FIRST: Annual Event and Expo. It's a place where startups are welcomed and you'll have the opportunity to connect with peers, consulting groups, ingredient providers, business professionals, product developers and food scientists.
The Startup Pavilion will be located adjacent to more than 700 exhibitors alongside the Business stage, Cooking up Science, the Research Showcase and much more.
Participants showcasing their companies in The Startup Pavilion will have the opportunity to participate in The Pitch on Wednesday, July 13, 2022.
The Pitch will be a crowdsourced vote to determine the winner. Don't miss your chance!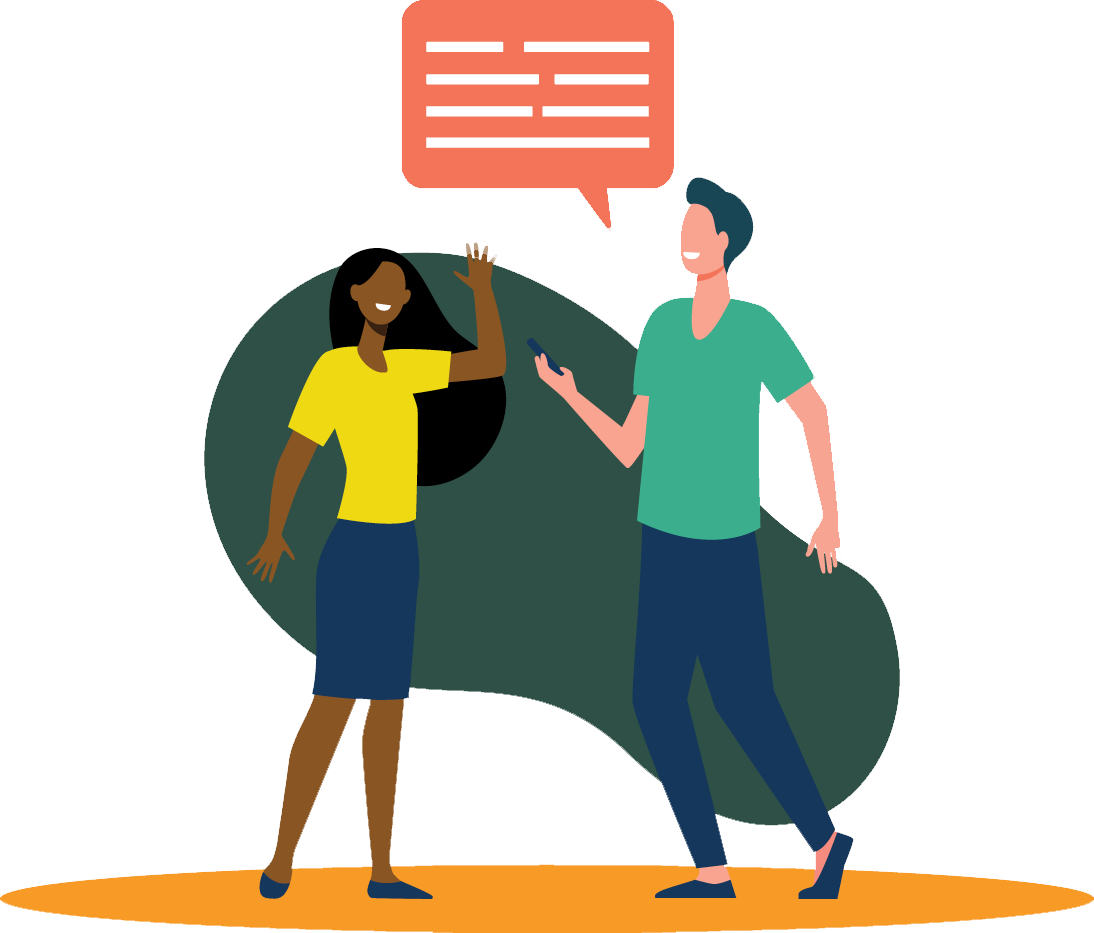 If you are a Consulting group that works with food product, ingredient, food packaging or machinery startups or are a startup company seeking guidance, ingredients, information, or buyers, this is where you should be!
Download the Startup Pavilion Guide for information on:
The three tiers of Consulting group sponsorship opportunities
Low-cost package offerings for startups to showcase at the Pavilion
And, don't miss the 30 Ideas for Startups in 30 minutes panel on the Business FIRST stage during the event!